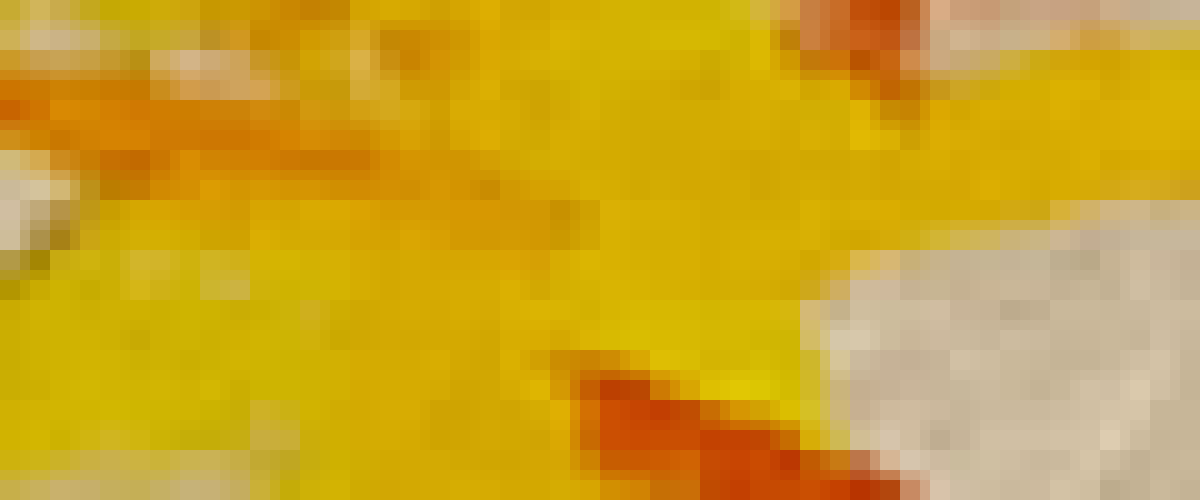 December is always a time for reflection, and this past year, we're deeply grateful for the projects we've worked on and our partnerships that allow us to do so. 
As our team at P&G reflects on 2022 and the work we accomplished, we are reminded of the constant dedication and drive shown by our clients and small business partners. The passion of their teams radiated throughout every project and inspired impact across the country. 
To celebrate our time together this year, we want to highlight a few of our amazing clients. Let us raise a glass to:
Our clients furthering education 
We're so proud of all you've accomplished this year! It's not an easy time to be working in education spaces, but you're doing it — and succeeding. You've helped students find their paths, whether they're kindergartners first learning to read or high schoolers exploring postsecondary options. You're transforming lives through the arts, system change, policy and extracurriculars. Remember, as you're supporting students, we're here to support you.
Our clients serving youth and families
We appreciate all the ways you've helped support people who need you this year! You're not only making an impact in every household you reach, but you're also creating better communities. You're working hard to make real differences, from enriching their health and well-being to supporting families when they need it the most. We're here to amplify your great ideas that benefit our communities and the people within them.
Our clients strengthening the workforce
This year, our workforce thrived. It's all thanks to your work strengthening the resources needed for everyone to succeed. We're proud of how you're transforming our community's workforce locally and nationally. As you help others reach their full potential, we'll continue going above and beyond to support you.
Our clients making our homes and cities better places to live and work
Making our homes and cities better is no easy job, yet you continue to defy the odds. Everyone deserves a safe place to call home; for many, you make that dream come true. You create equitable opportunities, ensure people are heard, improve food access, and help to grow places and spaces in responsible ways. We're proud to be a part of the change you're creating.
Our clients taking care of our health and well-being
Year after year, you continue to help entire communities of people stay healthy and safe. This year is no exception, even though we know you're absolutely exhausted. We can't thank you enough for the work you do to improve lives for a better future. While you're hard at work keeping the minds and bodies of others well, we're here for you. 
Our future endeavors
We believe deeply in the projects and clients we take on. Thank you to each and every client and small business partner for working alongside us to make an impact together this year. Thank you to the network of incredible fellow small businesses who support us with everything from photography to printing, cleaning our offices to maintaining our technology. And thank you to every single community partner, follower, friend, family member and more for the decade of support you've shown P&G.
We love what we do, and we're so grateful for all those who allow us to serve our communities, clients and you. The accomplishments we achieved together this year broke barriers, created opportunities and changed perspectives —and 2023 seems all the more promising, knowing you'll be by our side. Cheers to 2023!