A
powerful
voice
for
change
We believe words have power. The power to change a family, a community, or just one person's life. And we want to use those words to make our community – and the world – a better place. At P&G, we're committed to using public relations for good and helping nonprofits, government agencies, associations and small businesses make a difference.
Who we are
Piper & Gold Public Relations is a team of PR stars in Old Town, Lansing. The full team supports each project and client as deemed appropriate by the team leaders, and we work with a talented network of small businesses and vendors to provide the best solutions and ideas to our clients and community.
Meet our team
What we do
From focus groups to communications plans, we ensure our clients have a solid strategy and foundation to keep communications tactics focused on goals and ROI. Strategy and planning, social and digital media management, media relations and community relations are what we do best. We pride ourselves on helping identify and facilitate partnerships and opportunities that lead to a big impact for our clients.
Our bread and butter
What we say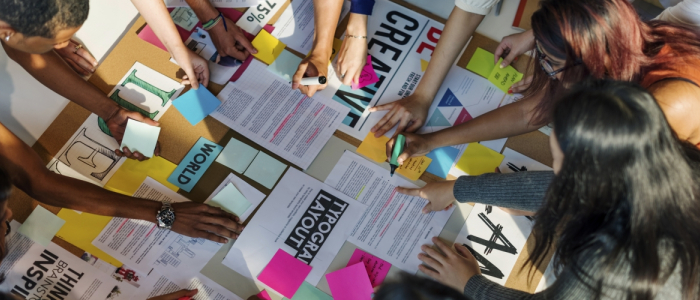 In the world of press releases, AP Style and communication plans, design is a different language and proving its worth can be a challenge. However, when properly utilized by a public relations agency, design has tremendous value.  
Read More >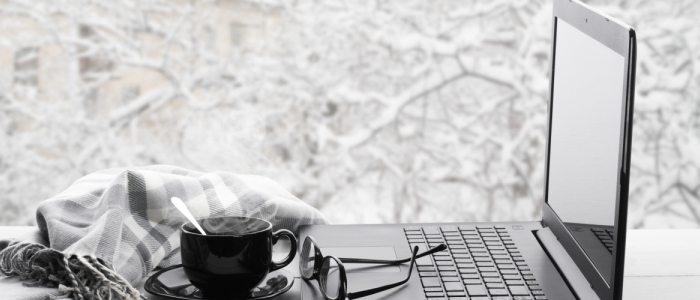 It's less than 15 degrees in mid-January and I know I'm not alone when I say that the frigid weather tends to make me want to stay indoors all day under a blanket.
Read More >
Become a creative student strategist
We're hiring a fabulous creative strategist student who is passionate about graphic design, digital media and making an impact in the Lansing area.
Please send your resume, portfolio and link to your personal website to briana@piperandgold.com for Fall Semester 2017! Must be currently enrolled as a student to apply. Download the details to apply!
Apply today