A
powerful
voice
for
change
We believe words have power. The power to change a family, a community, or just one person's life. And we want to use those words to make our community – and the world – a better place. At P&G, we're committed to using public relations for good and helping nonprofits, government agencies, associations and small businesses make a difference.
Who we are
Piper & Gold Public Relations is a team of PR stars in Old Town, Lansing. The full team supports each project and client as deemed appropriate by the team leaders, and we work with a talented network of small businesses and vendors to provide the best solutions and ideas to our clients and community.
Meet our team
What we do
From focus groups to communications plans, we ensure our clients have a solid strategy and foundation to keep communications tactics focused on goals and ROI. Strategy and planning, social and digital media management, media relations and community relations are what we do best. We pride ourselves on helping identify and facilitate partnerships and opportunities that lead to a big impact for our clients.
Our bread and butter
What we say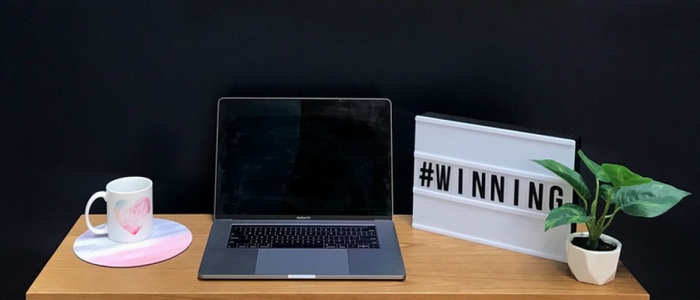 What's your definition of winning? Sure, we win awards for our work — lots of them, actually. But our definition of winning is making a difference and effecting real change and having a good time while doing it.
Read More >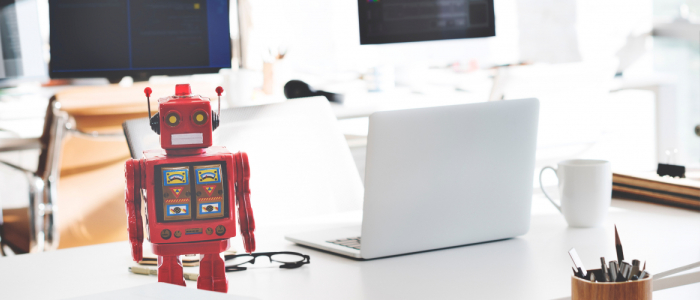 We live in an absolutely overwhelming world. We are constantly moving at warp speed, multitasking, double-fisting devices. And it's often counterproductive to our actual goals.
Read More >
Join our team as a student creative strategist!
We're looking for someone who loves to create thoughtful client solutions through the art of graphic design.
More Info