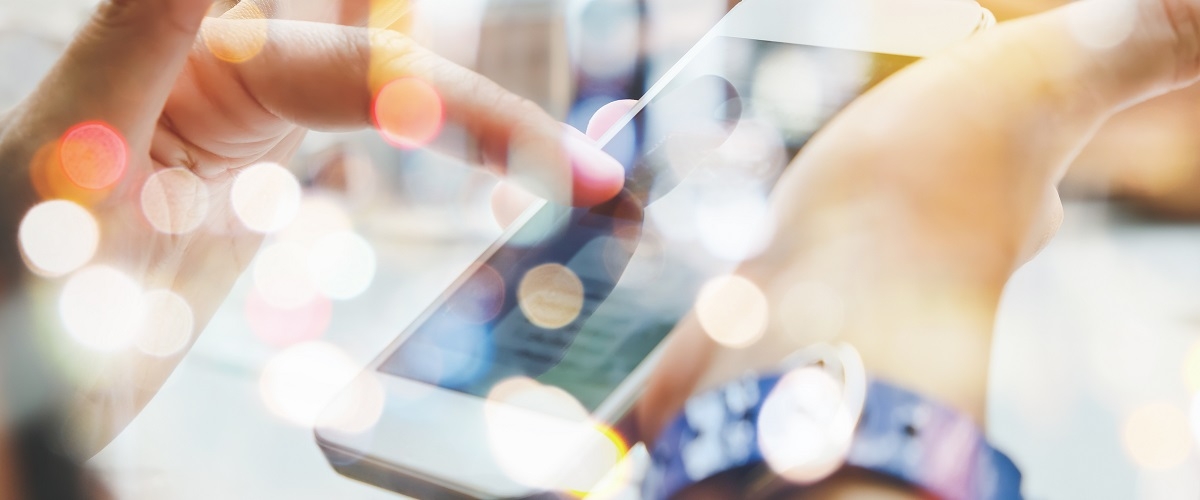 Social media. It's a constant topic in PR. Social media strategy. Visual storytelling. Customer service.
But lately we've been having a bit of a different social media conversation with our clients.
We specialize in public relations for government agencies and nonprofits. Basically, our goal is not just to do good work. It's to do good through our work. We want to make an impact.
And for every single government and nonprofit client we have, we care immensely about the work that they do and want to make sure as many people as possible connect with it.
So when it comes to social media, we want to go beyond sending out messages, or even facilitating conversations. We want to help our clients to actually provide a service through social media. Here are seven strategies to help you do the same (and a few GIFs thrown in because... GIFs).
Strategy one: Step back and look at the big picture
To provide services on social media, first you need to understand how people are interacting with you. Take a step back and observe. What do people experience when they interact with your organization? What do they see, hear, do? What are the elements of your services? What steps do people take? Take it all in (and take notes while you're doing it).
Strategy two: Talk less, do more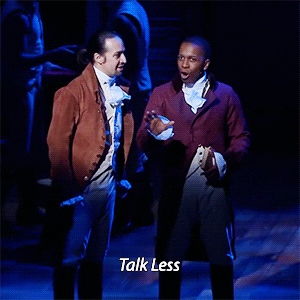 We focus so much of social media strategy on having conversations. But to provide a service, we need to stop talking and start DOING. Don't say. Do.
Strategy three: Class is now in session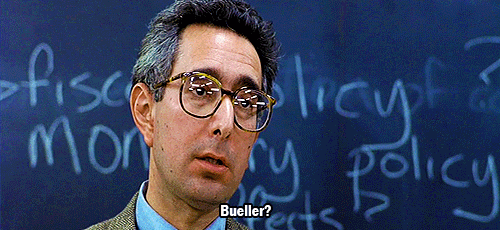 Classes are a huge part of the service many organizations provide, and they're one of the easiest services to move onto social media. Get a cheap tripod and an extra staffer and start broadcasting your classes via Facebook Live. It's easy and it's free. Have the extra staffer monitor for questions and have the presenter actively speak to those online. And don't forget to promote the face-to-face class AND that it's available online. Want to dial it up a notch? Offer online-only classes that are well suited for that format. Use them later as video content for social media, your blog or training modules. Class dismissed.
Strategy four: Build powerful groups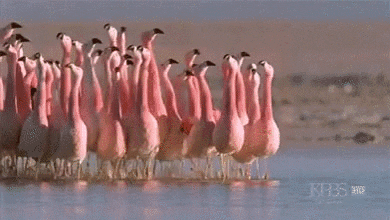 Many service organizations thrive on the strength of groups -- people supporting one another, learning together, sharing information and encouraging one another's growth. And when it's set up properly, an online group can provide much of the same dynamic in the digital environment. I like Facebook Groups, so long as they're facilitated by a staff person and clear guidelines are set. Staff can encourage growth within the group by asking questions and sharing resources like articles or classes. But here's the key: You've got to encourage others to do the same. Groups truly thrive online when the participants take ownership and feel real trust with one another.
Strategy five: Offer real staff interaction and advice
If you're like most nonprofits or government agencies, your staff is one of the most valuable things you can provide for clients. And social media provides an opportunity for the people you serve to connect directly with your staff. To transform your social media into a service, make staff available for real, interactive help and advice. Promote the service just like you would any other. You could pick topics and host a Twitter chat, use Facebook Live to host Q&A sessions with common questions or offer Facebook messenger private advice and help during certain hours. Or you could do them all! Go back to those notes from when you took a step back and see, what is it people really need from us and how could we provide that in the digital environment.
Strategy six: Educate the community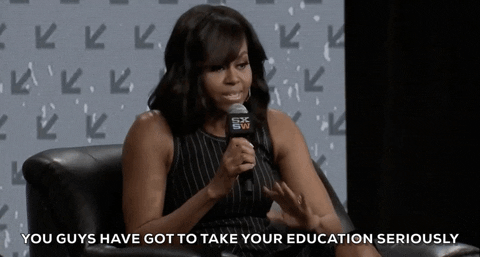 For most organizations, you don't serve EVERYONE in a community. And yet, community education is a key component of your work. Using social media to educate people is a service. Share news articles about key topics and subjects in your field, provide information to help people understand your partners and services and always provide content with context and explanation to truly educate people. Use a blog, Facebook Live or just thoughtful text to really explain the why behind things. Host or share Q&A with a staff person to provide more in-depth information and understanding. We've moved so far in the direction of brevity, that we've forgotten the value in helping people actually understand something. Go beyond the 140 characters.
Strategy seven: Find out what people want and need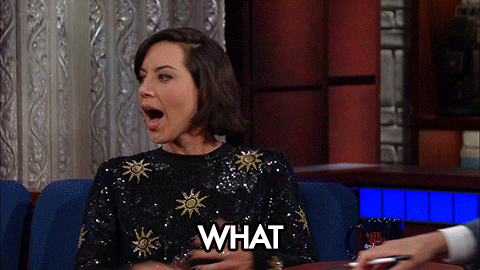 To be able to continue to use social media as a service, or to figure out what more or different you should be doing with your current services, why not just ask people what they want? What do they need? Use Facebook and Twitter polls, hashtags or good old fashioned threads to ask people what they want and need in regard to programs, services, social media content, classes, topics to explore and anything else you want to know. Encourage your clients to leave Facebook reviews to see how you're really doing, and to give you an opportunity to address problems, or provide them an anonymous way to do the same using a Google form or SurveyMonkey. Don't shy away from criticism or constructive feedback. Be grateful people cared enough to help you improve, and then actually work to change problem areas or provide people with new and different things that will be of value to them.
Social media is constantly changing and evolving, but the nature of government and nonprofit work remains steady: to help people, to make an impact, to change our world for the better. With a bit of reflection, analysis and using limited resources strategically, social media can help organizations not only reach more people, but serve more people. And isn't that why we come to work every day?