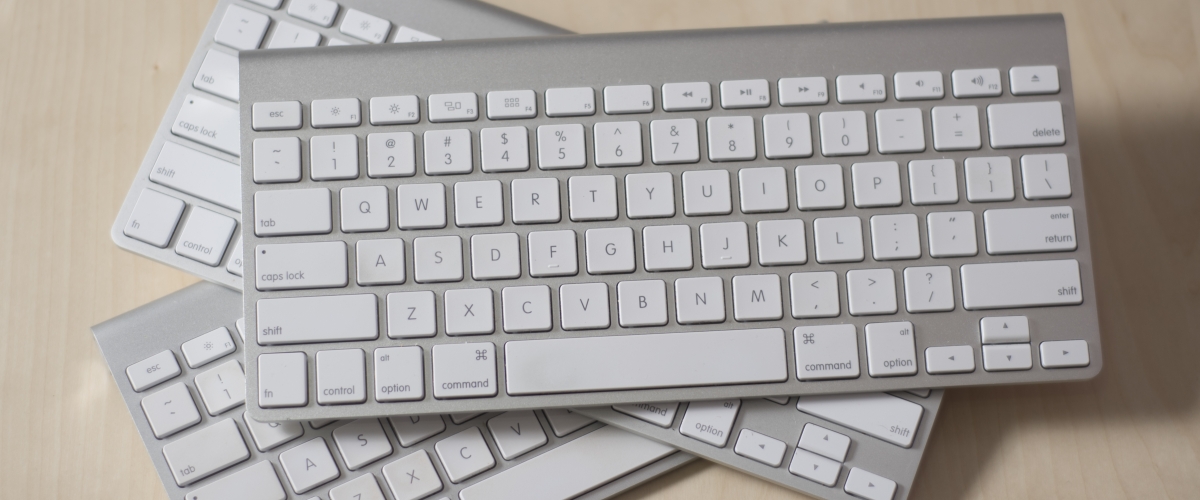 Anatomy of a feature: 5 elements to writing a quality feature
Apr 26, 2017
Category: PR tactics
Services: Writing
In public relations, there's nothing worse than sitting at your desk, staring at a Word document on your screen and knowing it's up to you to transform that blank page into a compelling feature article by the deadline. We've all been there.
So P&G took on the challenge to identify what makes a feature great. How can we ensure quality every time we write an article, no matter the topic, theme or voice?
Because we strive for fab in everything we do, we developed a quality matrix that spells out the formula to help take our writing from meh to rock star. Incorporating these five elements into your writing will result in a compelling and captivating feature for your audience.
Ask why, then meet expectations.
As our Assistant Strategist Meg so eloquently put it in her blog post, "At P&G, we ask ourselves why, with every client project we encounter, with every press release we send out and with every social graphic we create. Why? Because we want to make an impact and deliver results." Be sure you understand the purpose of the piece you're writing before you start. Then ensure the feature incorporates all client notes and feedback provided during editorial meetings or throughout the editing process so you're making that connection between drafting a well-written feature and achieving the client's goal.
 
Tell a story.
Yes, this sounds obvious, but it's so, so important. Drawing the reader in is the first step. With a compelling title and a lede paragraph to match, you've accomplished one of the hardest parts of writing – getting the reader hooked. To maintain that interest through the whole feature, use specific human examples to create an emotional connection with your readers. Make the story real for them.
For example, go back and read my first paragraph. I took a how-to blog post and related it to an experience we've all encountered – staring at a blank page when a paper is due.
Craft quality questions.
When interviewing sources to quote, stay away from questions you can easily look up on Google. Formulate questions based on your research into the subject, person or story. Use questions as an opportunity to probe for new insights or angles to the subject – find the story behind the story. Ask for personal feelings on the topic or specific examples to share. In short, put on your journalist hat.
Here are some examples:
How do you or your staff live your organization's mission?
In what ways do you leverage the relationship your organization has with various board members?
How do you feel when you watch someone experience the impact of your organization?
Write smart.
So you've hooked the reader and included a heart-felt quote from someone prominent in the community – but you can still do more. Continue to engage your audience by including interesting facts or data that reinforce the story. In this world where fake news is so prevalent, it's even more imperative that we cite our work and use reputable sources.
 
Review the technical elements.
Once you've ensured the research and content is accounted for, it's time to check your work and add those final touches. Reviewing your work and checking all names, titles, dates, times and locations are accurate and spelled correctly is a must. To add a visual impact, include a high resolution, properly-sized photo that is clearly related to the content and helps to tell the story.
Check out one of our features published in InspirED Michigan: "Teachers of the year: Shining a spotlight on impactful educators."