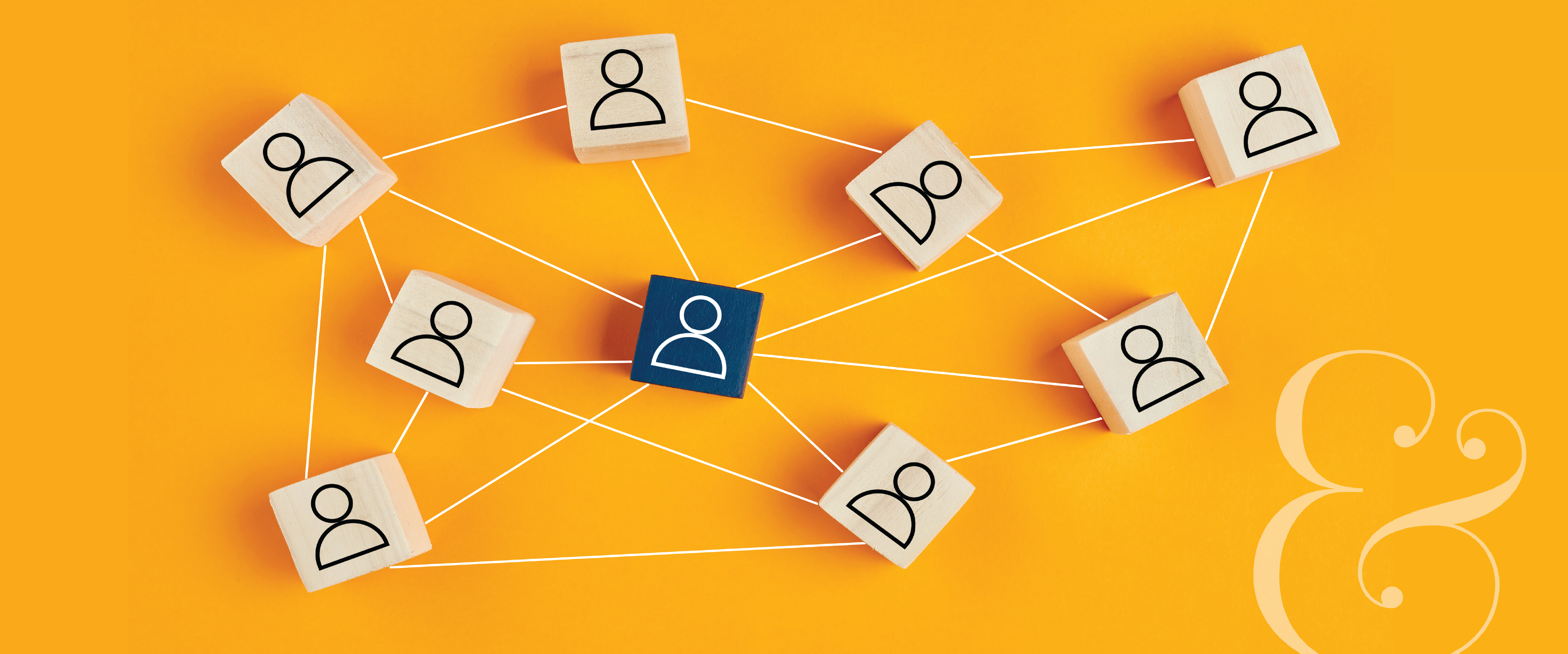 Evolving (again): New structure, titles and additions to the team
May 17, 2022
Category: What's new
It feels like the past two years have been the ultimate Master Class in adaptability, flexibility, letting go of control and showing grace. Time and time again, we've all found ourselves evolving.
2022 is no different.
As we've intentionally grown our agency, we've strategically added positions to take on the demands of our clients and proactively adapt to industry changes, and the evolution of our agency values. At P&G we take great pride in comprehensive project management and finding efficiencies to effectively serve our clients. P&G has launched a new project management system and restructured our internal and client teams to better meet these needs.
Evolution: New structure 
The need for new roles, responsibilities and processes has only grown as P&G has continued to evolve. To best serve our clients and operate smoothly and efficiently, we shifted our internal and client team structure.
We've implemented new roles within client account teams:
Account directors are the point person for client relationships, results and strategy. 
Project managers make sure deadlines are met and projects are on-budget.
Subject matter experts offer their skills and knowledge on projects and deliverables within their area of (you guessed it) expertise.
As we continue to provide clear communication and high-quality deliverables to our clients, these changes may not be noticeable externally. But they've made a huge impact on the ways our team communicates, delegates, and manages timelines and budgets.
Evolution: New additions
In November 2021, we onboarded two new team members: a media relations specialist and a diversity, equity and inclusion communications specialist. These roles were designed with two questions in mind: How can we best meet the needs of our clients, and how can we make sure our work aligns with our values of equity and social justice?
As Media Relations Specialist for P&G, Kristin Nill relies on her journalism background to find new ways to tell stories and help clients connect with their audiences. From traditional PR to the latest social media trend, she knows how to get people engaged. Her tireless drive, her ability to quickly adapt and her determination mean her clients get the best quality content.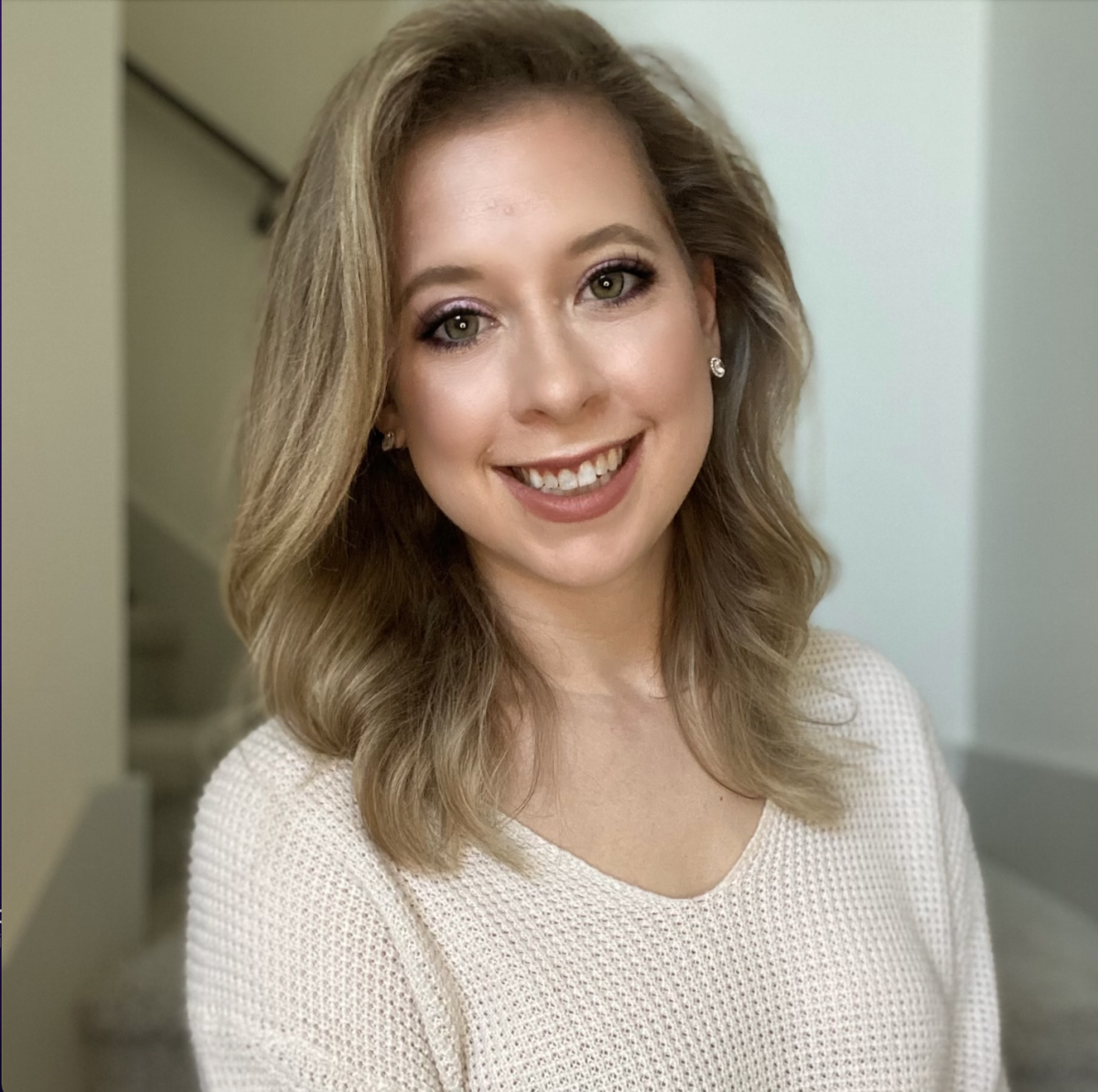 Cortez Washington's racial equity-centered education motivates him to use his skills and resources to advocate for people in historically marginalized communities. As P&G's DEI Communications Specialist, he draws on what he learned from his family and community growing up in Battle Creek, Michigan, to pursue his passion for community preservation.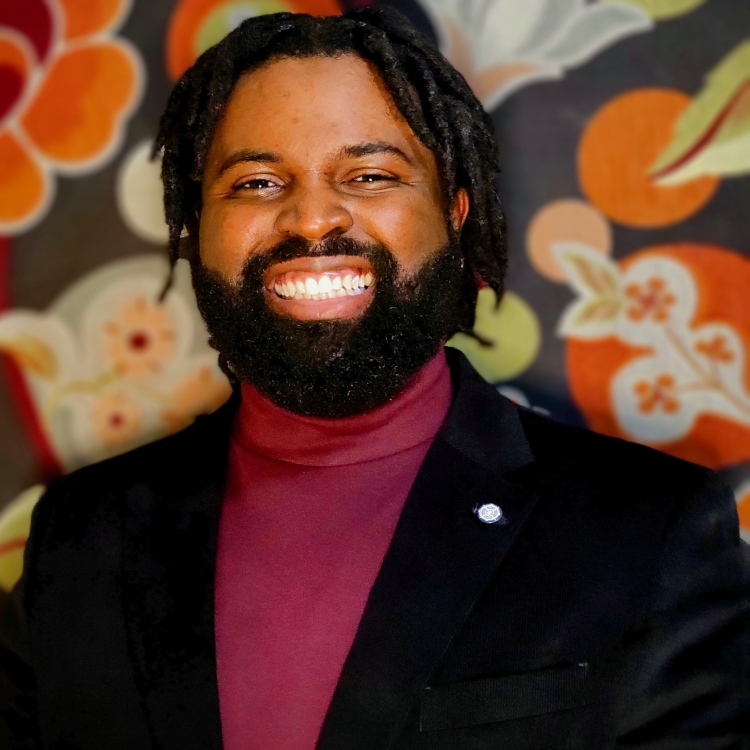 In January 2022, we welcomed an additional student to the P&G fam. Kathryn O'Connor is a passionate writer who lives and breathes AP Style. As a student coordinator, Kathryn is eager to develop her PR skills and grow as a young professional.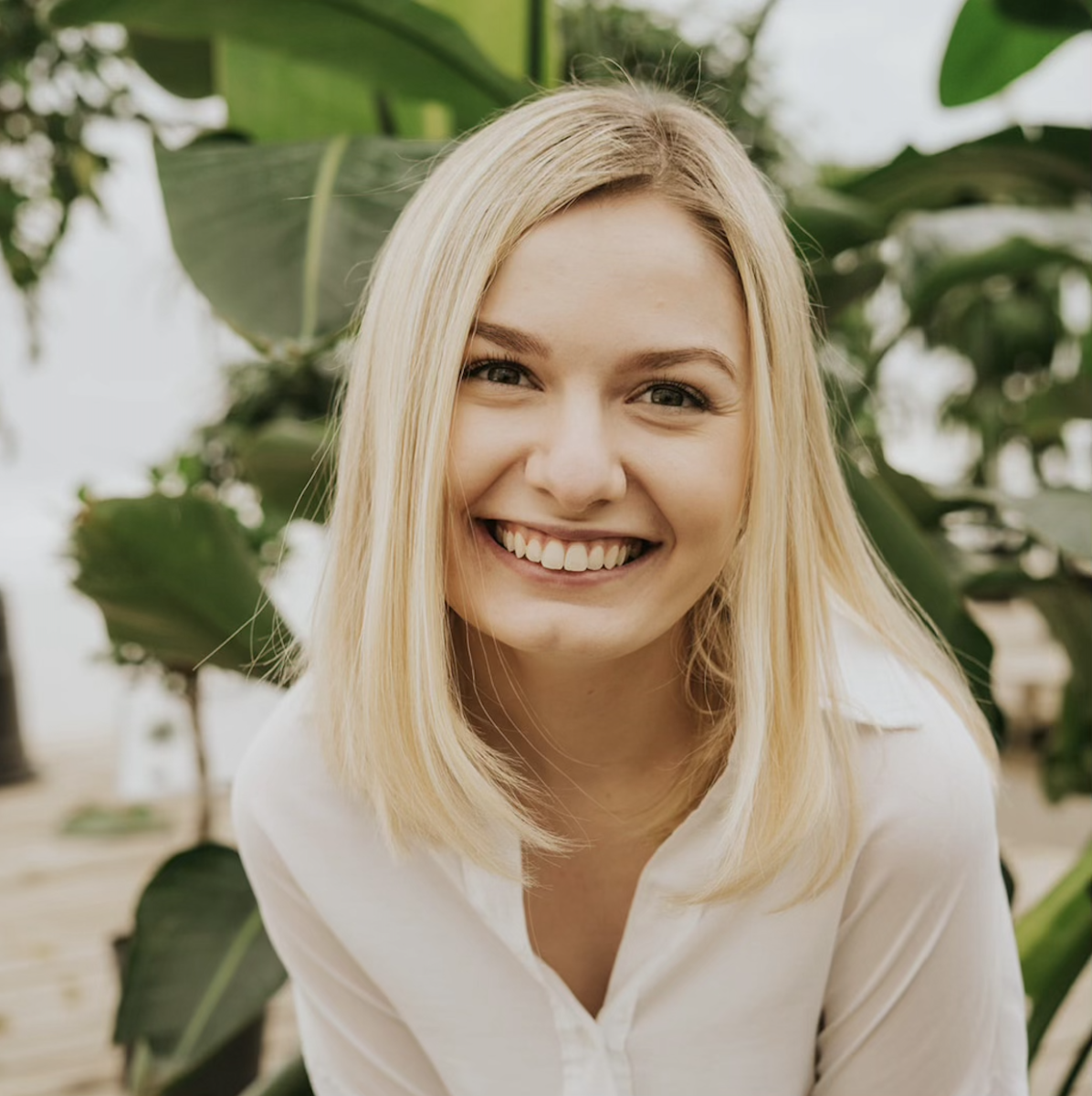 Evolution: New titles
We believe words have power, including the words we use to describe ourselves. Titles represent our team's talents, roles and areas of expertise. With the whirlwind of changes within our agency structure, title adjustments align how we describe ourselves with the work we do.
Introducing the P&G team's new titles:
Kate Snyder — CEO & Founder 
Cassie Cotton — Chief of Staff
Shannon Janczewski — Operations Manager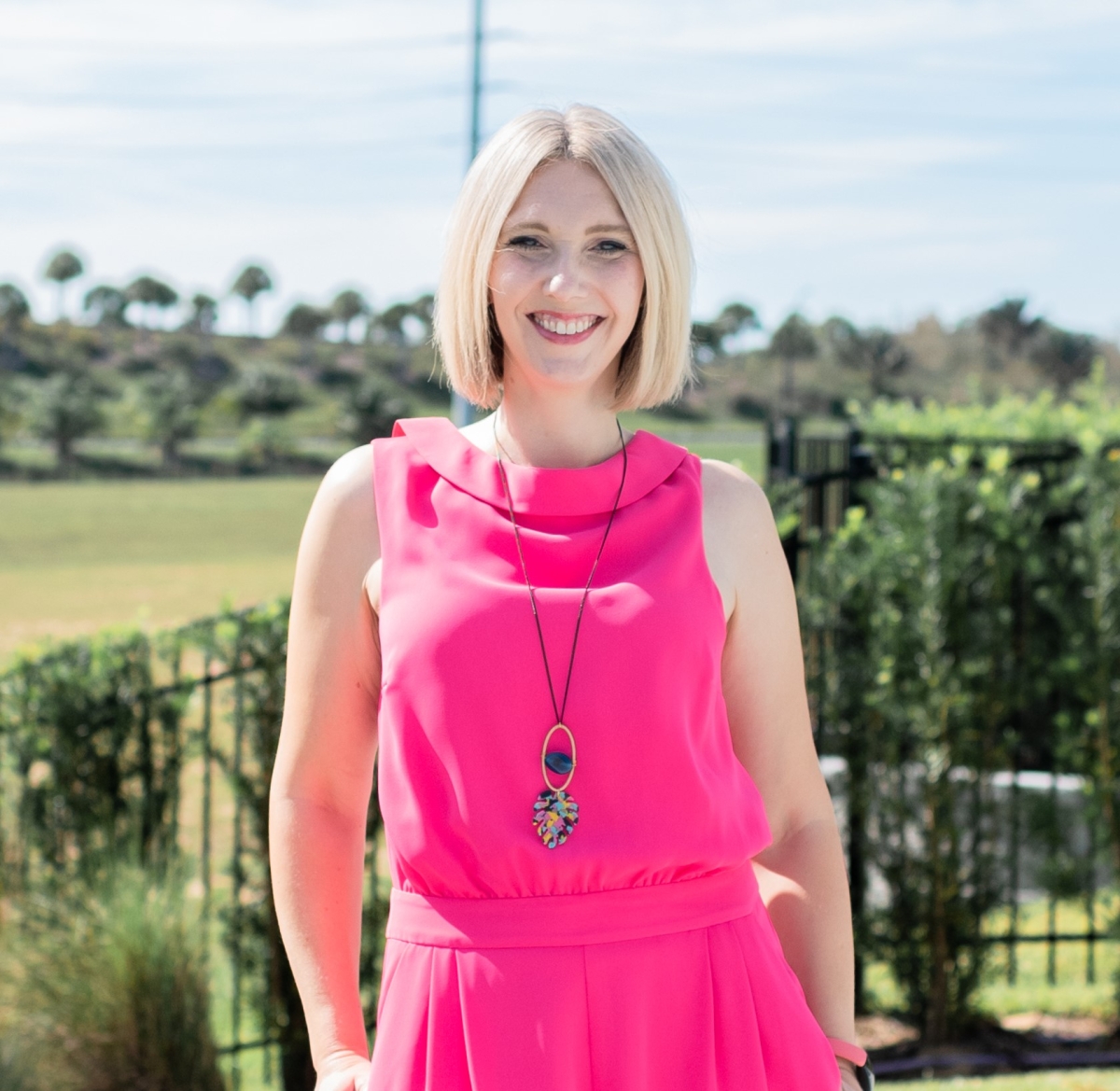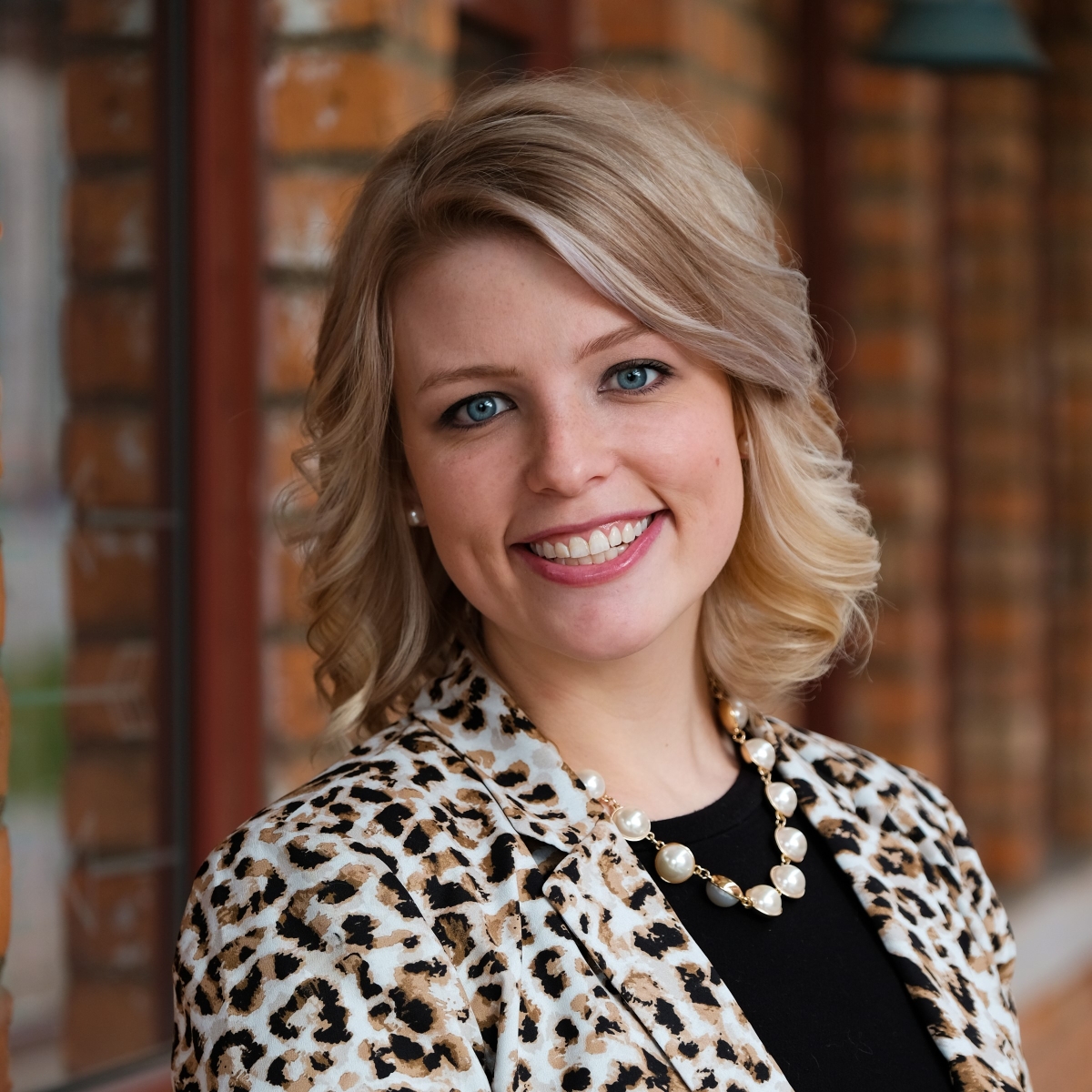 Directors
Hilary Edwards — Director of Creative Strategy 
Lisa Assenmacher — Director of Brand Strategy 
Malorie Zimmerman — Director of Strategic Communications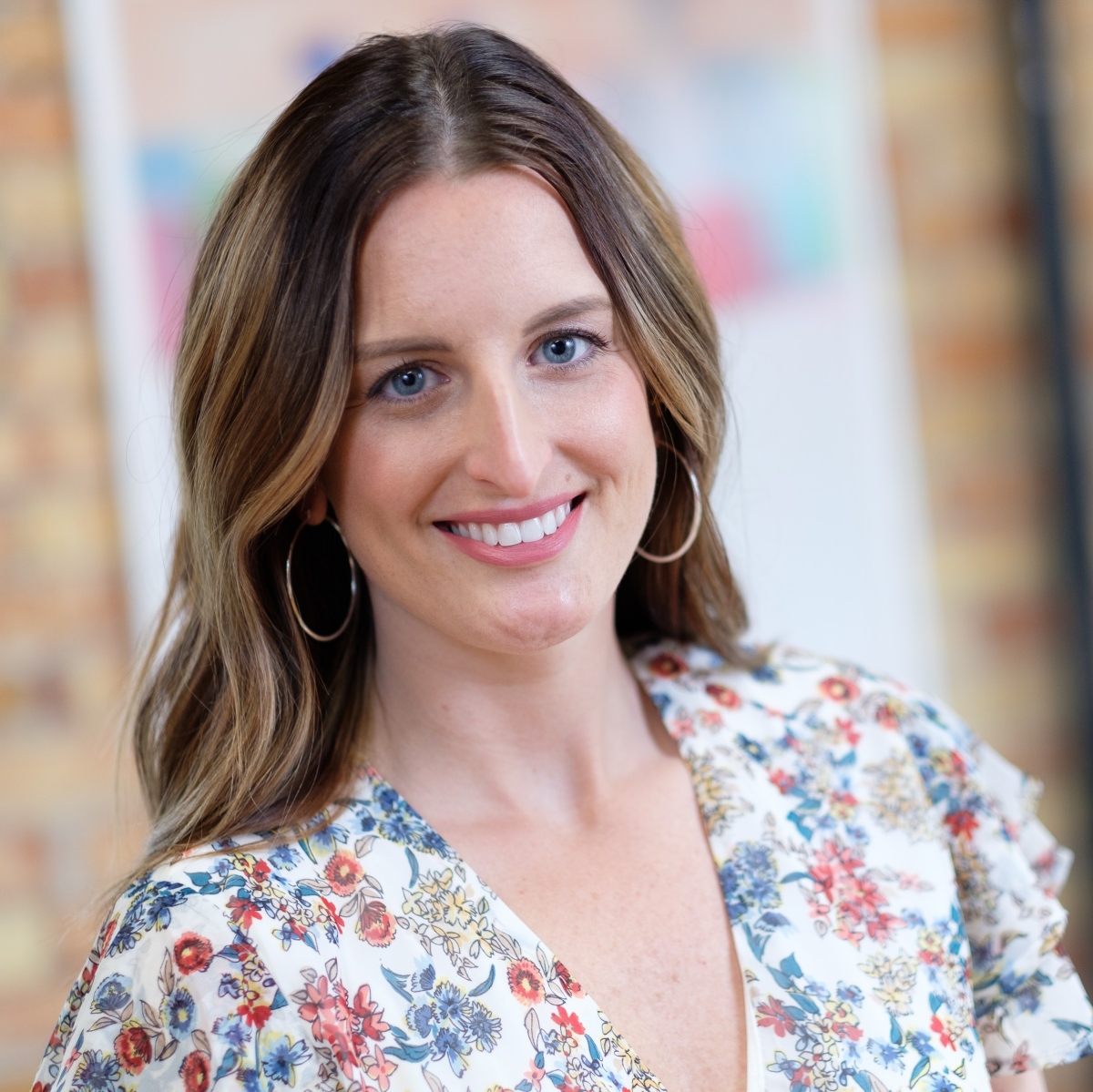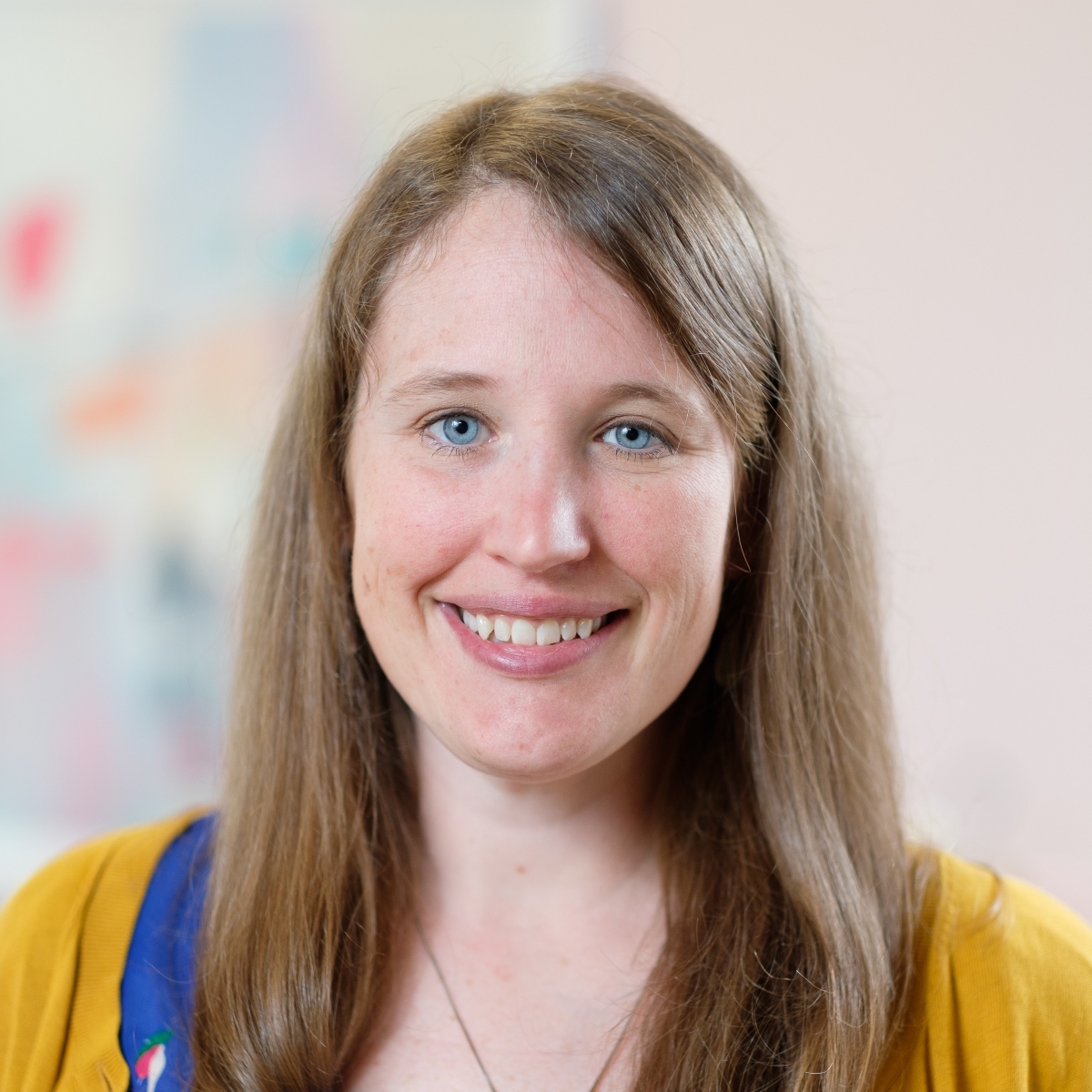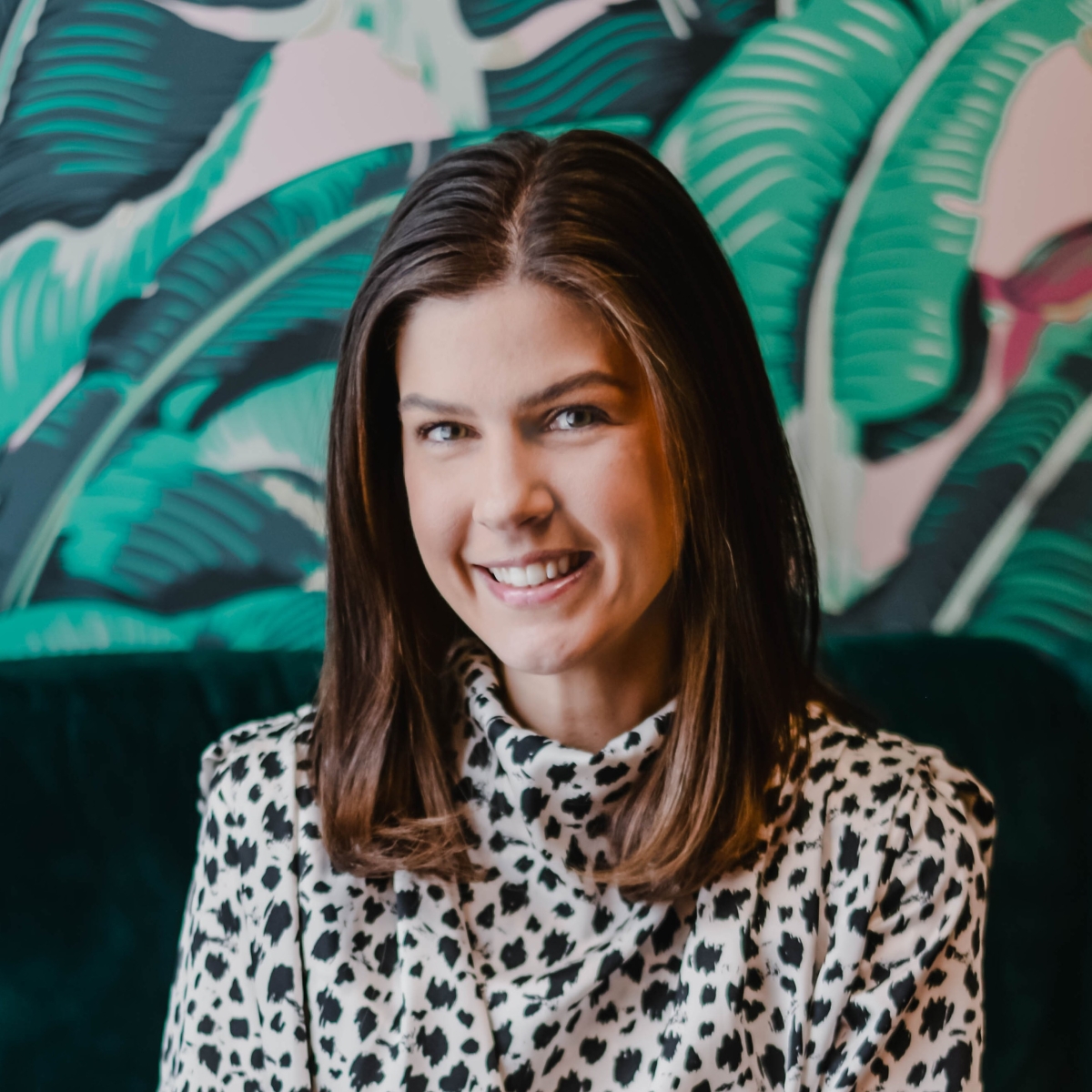 Specialists
Caroline Johnson — Content Specialist 
Cortez Washington  — Diversity Equity & Inclusion Communication Specialist
Emma Selby — Communications Specialist 
Kristin Nill — Media Relations Specialist
Zoe Howard — Creative Specialist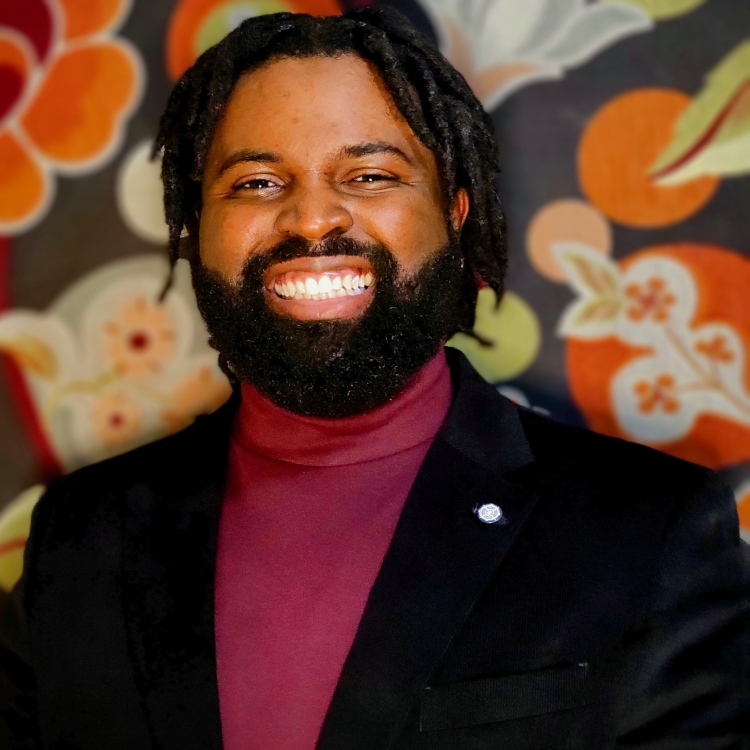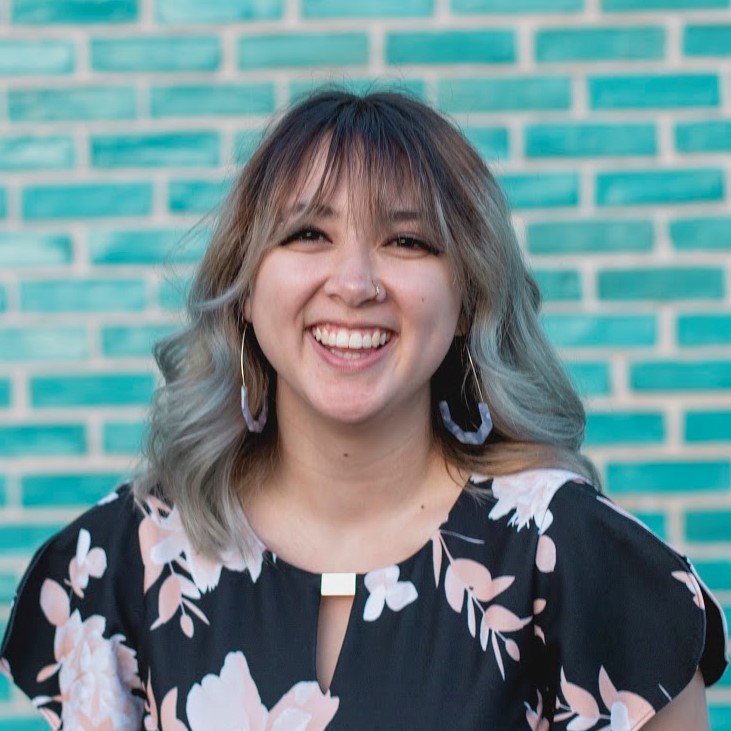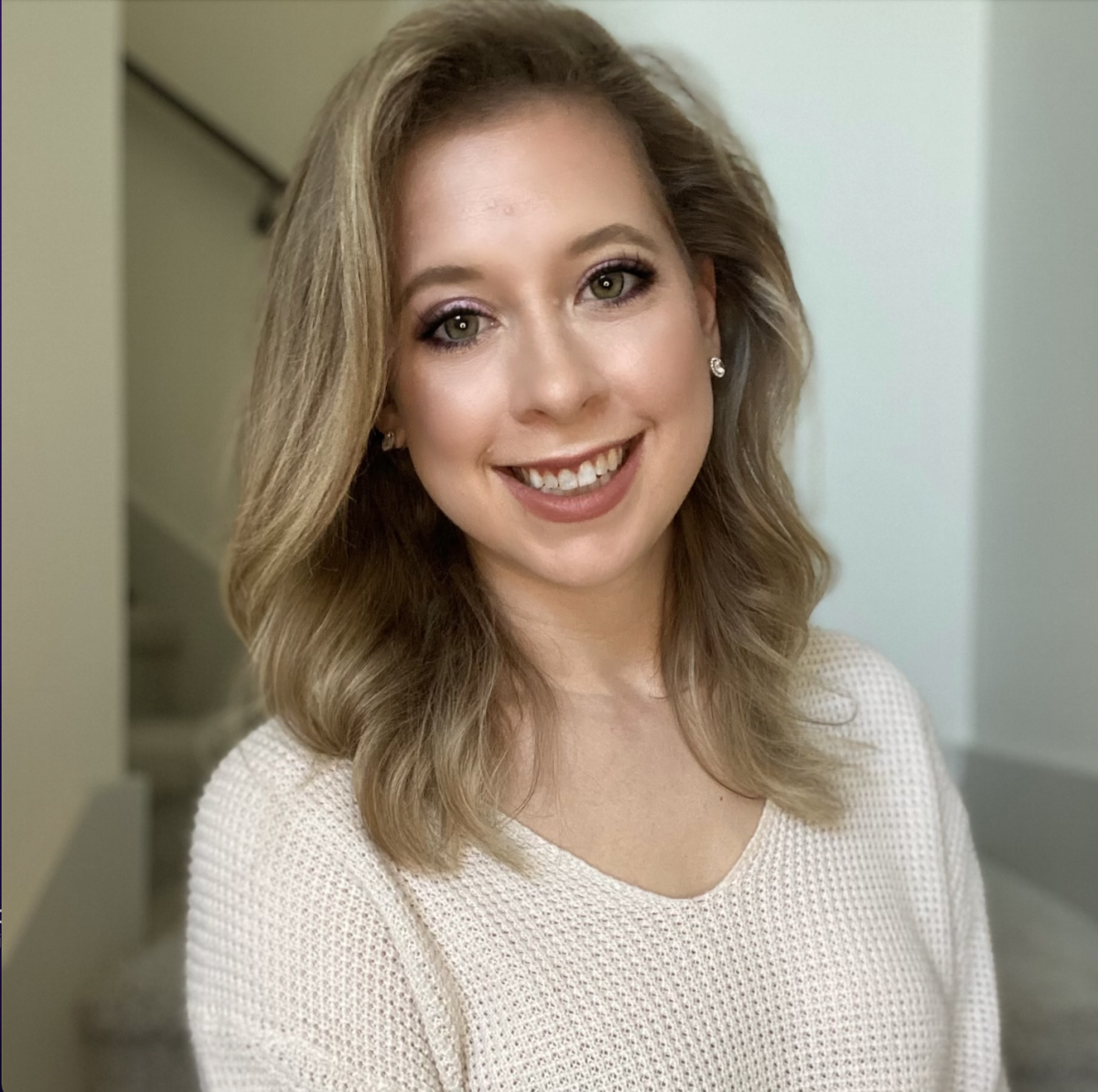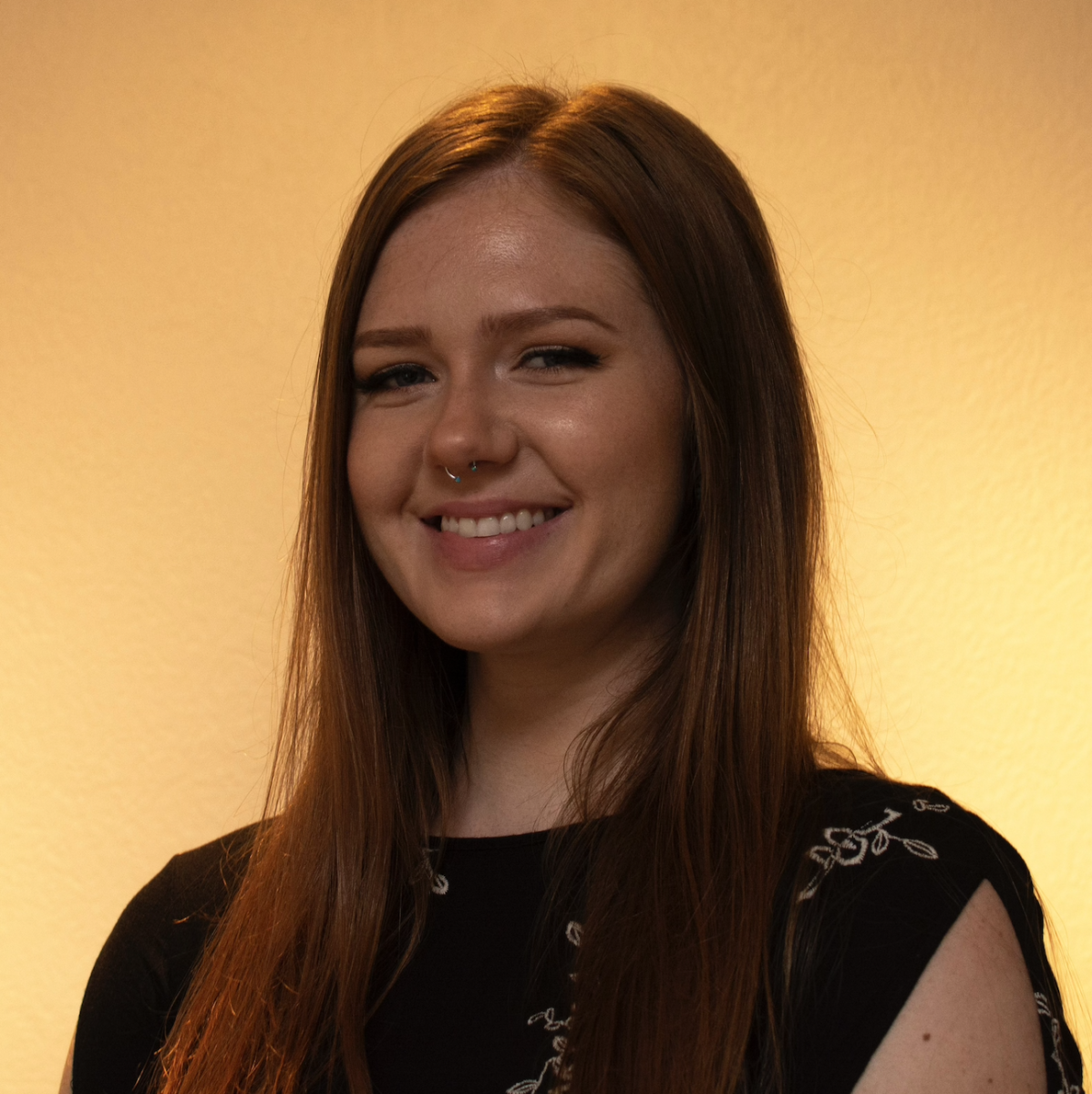 Coordinators
Clare Quirin — Student Coordinator
Kathryn O'Connor — Student Coordinator
Rebekah Banasik — Student Coordinator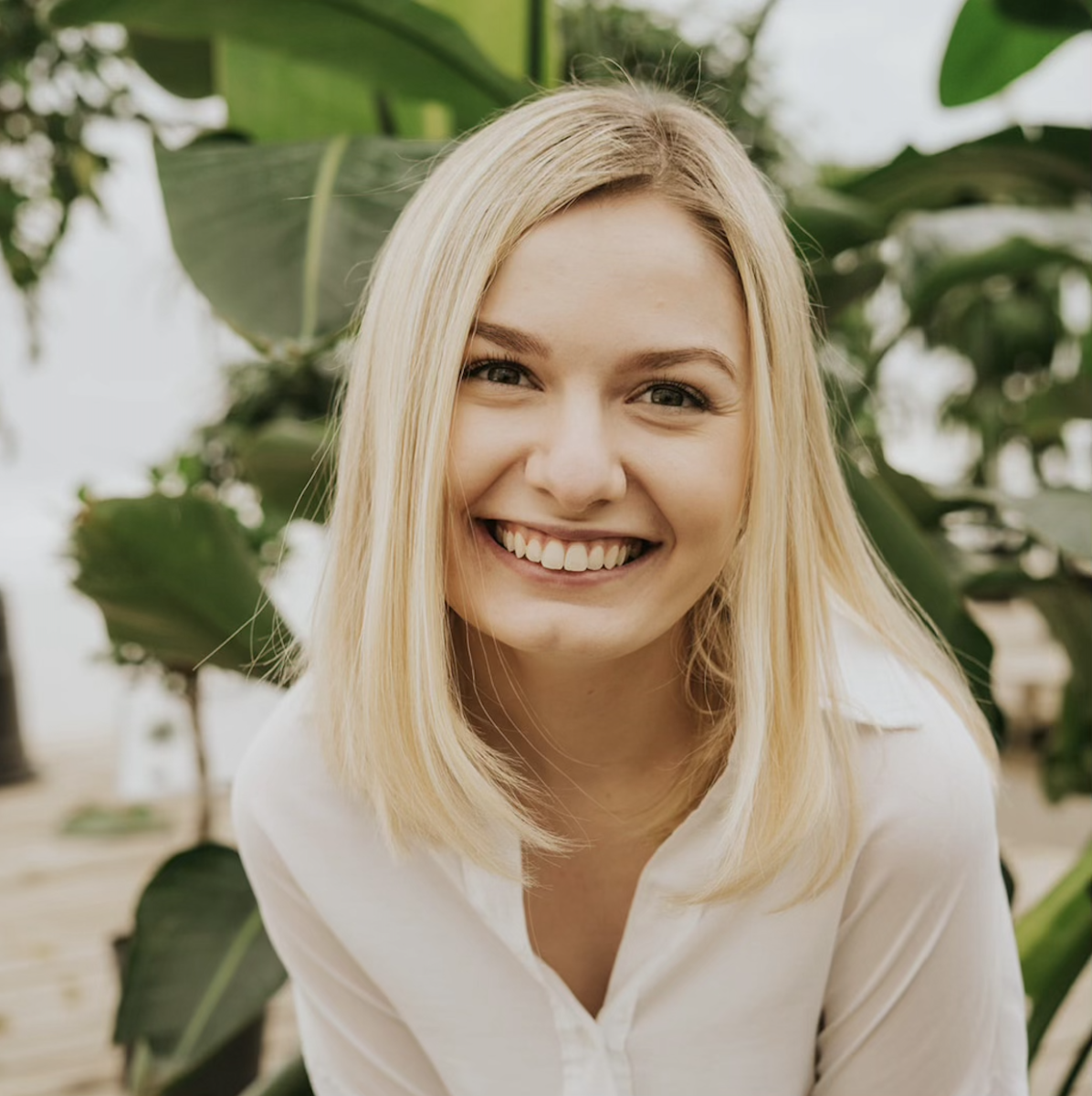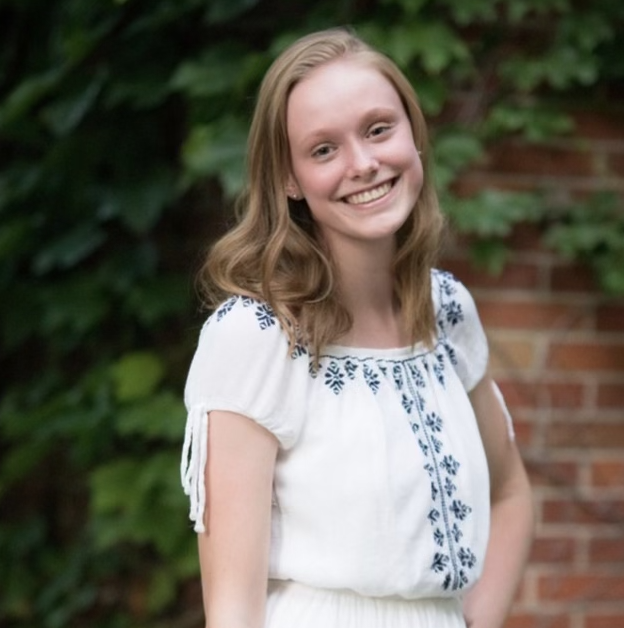 We've made a lot of changes lately, but our values as an agency and as a team remain the same. P&G is still dedicated to impact-driven work and motivation to make our communities — and the world — a better place. Here's to continuing to evolve.