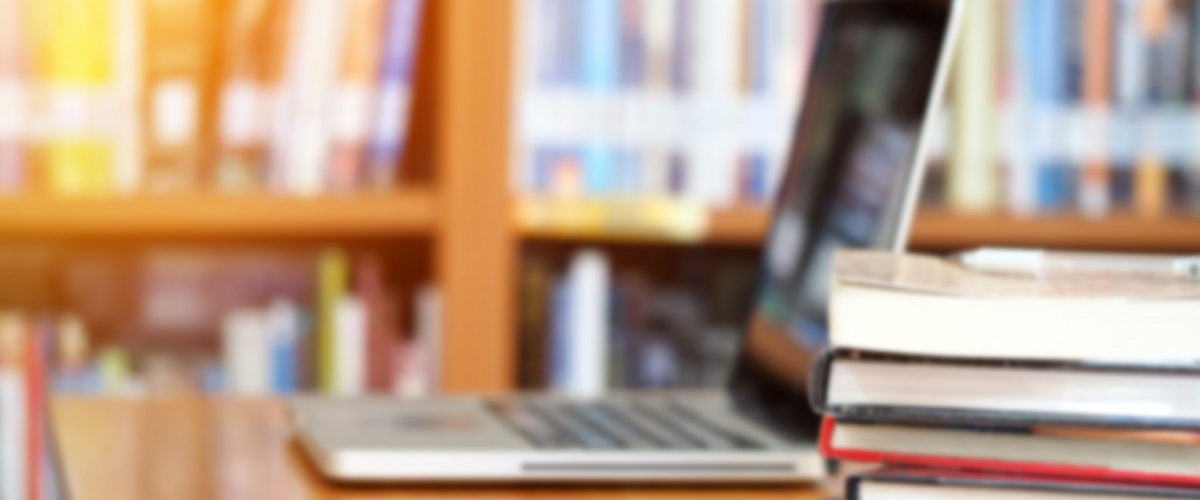 Following the P&G #Truths back to the classroom
Oct 4, 2017
Category: What's new
I work with a top notch, award-winning public relations team at Piper & Gold. We work hard to achieve that status – both in and out of the office. In addition to our work, our team serves on various boards and committees, takes advantage of professional development opportunities and attends – and sometimes organizes – networking events, all to stay active and up to date in our field and connected to our community.
We're always looking for ways to learn and make an impact through our work and extracurricular activities.
But staying on top of our game can also mean opening ourselves up to new challenges. After seven years free of homework and class lectures, I've headed back to school to earn my Master's degree at Michigan State University.
Yes, I'm now a Spartan – Go Green!
Why go back to school, you ask? Because there's always room to improve – one of our P&G #Truths. Here are my reasons for heading back to the classroom:
Build on a skill I already have an established interest in.
I'm a fan of writing in all sorts of formats, but being a part of the Digital Rhetoric and Professional Writing program at MSU is challenging all of that. PR pros are storytellers and I'm working to build that skill to provide services involving grant writing and experience architecture, navigating end-user experience through a variety of projects.
Learn a new skill that sets me apart in my industry.
Writing is an essential tool in public relations. It's also a skill that requires practice. I've wanted to up my writing game for a long time and now I can add the study of rhetoric to my skillset. Words have power (another P&G #Truth), and studying how language is used to construct meaning and identities, coordinate behavior and produce change is a powerful tool to have in my tool belt.
Step outside of my comfort zone.
I've noticed a pattern in my life – just when I start getting into the swing of things, I do something to shake it up. It's part of the #Truth I mentioned about always improving. It's when I step out of my comfort zone that I discover what I'm truly made of, and find myself accomplishing dreams I never knew I had.
Heading to class during the work day is an adjustment, and can often lead to hard choices when it comes to my free time. But I'm looking forward to the new experiences and doors this new adventure could open for me – and my work family is right alongside me to help get me there.
"There's always room to improve" can be a hard #Truth to live by since it forces you to look critically at what you've accomplished and where you want to go in the future. But it's also what leads to growth and new experiences. So ask yourself, what have I wanted to accomplish but keep pushing off? Then, go do it!