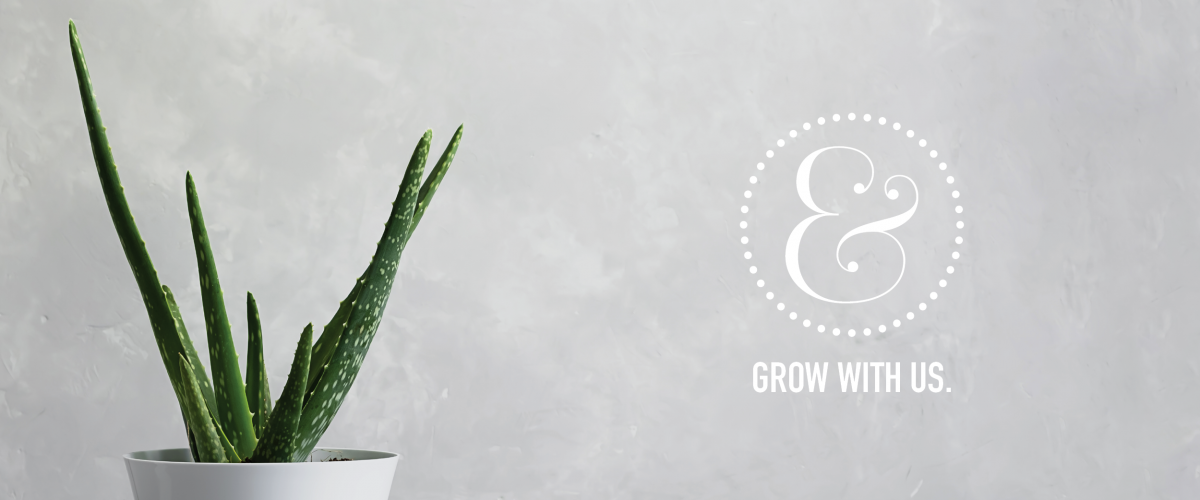 Interning at Piper & Gold: Q&A with Julia and Rebekah
Nov 11, 2021
Category: What's new
We're hiring for our student coordinator position, with an anticipated start date of January 2022. Yesterday, our chief of staff, Cassie Cotton, sat down with Julia Curtis and Rebekah Banasik to discuss the position and what it's like working as a student at P&G. 
If you missed yesterday's Instagram Live, you can view the recording here or check out their responses below! 
What should students know about P&G and the student coordinator position?
Rebekah:
"Piper & Gold is a tight-knit team of hard workers who care so much about the work we do. With a specialization in impact-driven work, P&G seeks to make a difference in the community with every project we take on."
Julia:
"Student coordinators write — a lot. Anything from press releases to social content to strategy. Tasks are a mix of internal P&G work, like our social media and blog, and client work. Students attend team meetings and professional development sessions, as well as other brainstorming and team building meetings. 

We're working remotely right now, but we're in the process of transitioning to in-person. The student coordinator position has opportunities for in-person, hybrid or fully virtual formats."
What is the student coordinator application and hiring process like?
Julia:
"The hiring process takes about two weeks to a month after the application deadline. We're going to start reviewing applications Nov. 16, and applications submitted after that date will be reviewed on a rolling basis. 

We generally do two rounds of interviews when we're hiring students. The first round is a short meet-and-greet call with current P&G students. The second round is a longer interview with Cassie and potentially another team member. Sometimes we also include an interview with the whole team."
How will this position help prepare students for a career in public relations?
Rebekah:
"The chance to work with real clients on impactful projects is an invaluable experience that will translate so well into a future career in PR. I've grown my skills in media relations, social media work, research, project management and more while developing a strong portfolio I can use after graduation."
Julia:
"I agree, it's important to learn tactical skills, like writing press releases, in the classroom, but it's so different in a real-world setting. The student coordinator position is super helpful in seeing how things actually function in an agency setting."
What makes P&G and the student coordinator position unique?
Rebekah:
"What makes this position so unique is all of the hands-on, real life experience it brings. I get the chance to interact with real clients on a daily basis and help put out work that has a clear, measurable impact on the community. As a student, that's a rare opportunity."
Julia:
"Students are also fully integrated members of the team. We attend weekly team meetings, brainstorms, team building events and professional development sessions. I haven't seen many other internship opportunities integrate their interns as much or give them as many responsibilities as P&G does."
What does a typical day as a student intern at P&G look like for you?
Rebekah:
"Every day is different, and my tasks typically depend on what a specific client team needs on a given day. I spend a lot of time writing, whether that's for press releases or social media, doing research and supporting different projects. A significant amount of each day is also often spent in meetings that range from team building to professional development sessions."
Julia:
"In addition to writing and client work, I also do a lot of client planning and project management, like responding to emails and building out tasks. I'm really interested in organizational communication, which is actually my major, and I've gotten opportunities to support P&G on hiring and internal communications as well."
What is your favorite part about working at P&G?
Rebekah:
"For me, the best part about working at P&G is the impact of the work we do. I love seeing the meaning behind a press release or social media post, knowing the work I do has an impact on the community we're working with. I also love our team and the amazing culture P&G cultivates."
Julia:
"I agree — my favorite part of working at P&G is knowing our work helps other organizations accomplish their goals. MPHI and the Michigan Collaborative to End Mass Incarceration are two projects I'm most excited about right now because they're working toward goals I'm passionate about."
What advice do you have for students applying for this position?
Rebekah:
"My best piece of advice for students applying for the position is to be yourself! The P&G team is a fun and unique group, so if you can find ways to let your personality shine through in your interviews, you'll stand out."
Julia:
"The biggest pieces of advice I have are to ask questions and be yourself. You're interviewing P&G as much as we're interviewing you. The job search is about finding the right fit, and you can't do that without being honest and asking questions.

When I was applying, I wish I knew that P&G understands we're students. We're not expected to be experts in everything, and we're still learning. Even if you don't have a ton of experience, you should still apply! If we see the right skills, a willingness to learn and values alignment, you don't need years of experience to receive an offer."
How does this opportunity prepare students for their future careers?
Julia:
"Students gain experience in two main areas: public relations industry knowledge and general job skills. Students learn and develop tactical skills, like writing social media copy and press releases, as well as how PR functions in organizations as a whole.

The most impactful way the position has prepared me for the future is through general job skills. I've learned so much about capacity planning, setting boundaries, work-life balance, coworker relationships and company culture. These skills can't always be taught in the classroom, and P&G provides an opportunity to develop them."
Want to learn more?
Check out our student coordinator blog post for additional information.
We will begin reviewing applications Nov. 16. Applications submitted after that date will be reviewed on a rolling basis. 
To apply, submit the following items to Shannon Janczewski at shannon@piperandgold.com: 
Your cover letter and resume. 

A link to your portfolio or at least two samples relevant to the experience we're looking for. Be sure to show us the work of which you are most proud.

At the time of the interview, the internship format (remote, in-person or hybrid) will be discussed based on agency policies and current CDC recommendations.