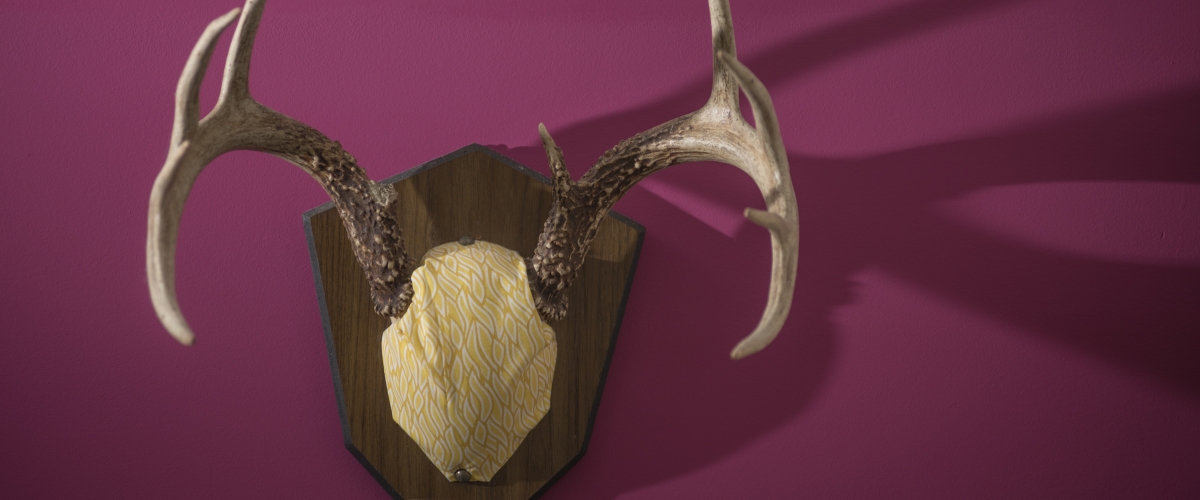 Listening requires attention to detail. Not just listening to what is trending on social media or listening to what your boss wants you to improve on —although very important — but listening to little details that impact the lives of our clients, our working family and ultimately our tight-knit community.
Growing up, people always tell us to listen — listen to our teachers, parents, grandparents, etc. — but I found listening to be most valuable when I took my passions and made an impact. The work we do for our clients stems from listening, learning and growing through our passions. And if we still need more to accomplish our goals, we listen harder.
And believe me my friends, listening is not separate from caring. As an agency, we strategize, project plan and prioritize every. single. day. But at the end of a long one, no matter what, there is always someone that needs us to listen.
We take pride in listening to our own P&G family. Listening to internal stresses, personal life priorities or thoughts about the Bachelor, never go unnoticed.
Weeks are always busy, that will never change. But sometimes I forget what truly matters until someone listens. As an assistant strategist, I am eager to take on anything and everything, because I love it!
While sitting at my desk on a busy Wednesday a few weeks ago, I let out a sigh and it was followed by an immediate response from my team, "Meg are you okay? Remember to take a deep breath."
And that's all it took. Because someone listened just a little harder, my mood, mindset and overall productivity were positively impacted.