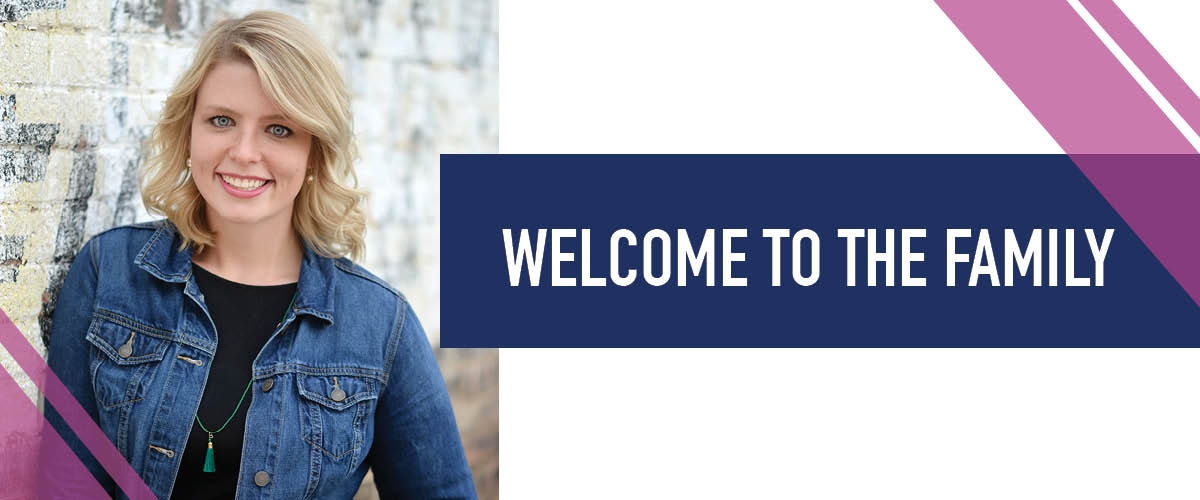 Meet Cassie: A futurist with a social justice warrior's soul
Jun 25, 2018
Category: What's new
"I'm at my best when I've had at least two cups of coffee and I'm working with organizations whose missions I care deeply about. I believe every person should have equal opportunity and human rights."
You can see why we're excited to have Cassie Cotton as our new associate strategist on the Piper & Gold squad. She belongs here.
Blending communications expertise with her passion for building relationships, Cassie brings diverse work experience, a futuristic mindset and expert project-management skills to P&G. Most recently, she was the marketing brand manager for Michigan State University's Residence Education and Housing Services, leading the strategic initiatives promoting campus life.
Before that, she spent her days as strategic planning and marketing coordinator for Eaton County Health and Rehabilitation Services and brand ambassador for GMR Marketing.
She holds a B.A. in public relations and business with an art minor from Coe College in Cedar Rapids, Iowa, and is working toward her master's in strategic communication at Michigan State.
Cassie is driven to help students and young professionals find their purpose – something she discovered while mentoring a team of student brand ambassadors at MSU.
"I am thrilled to be a part of a team of passionate change-makers," Cotton said. "I have found my home at P&G and look forward to engaging with current and future clients to enhance their brands and lead strategic planning."