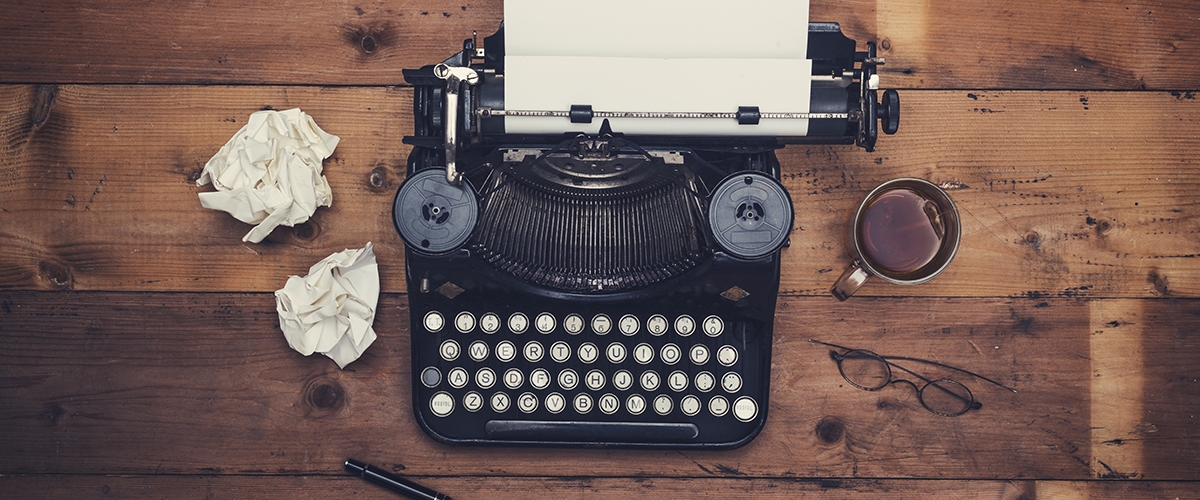 Meet Nitish: P&G's student strategist
Jan 19, 2017
Category: What's new
As P&G kicks off the new year, we're thrilled to welcome Nitish, student strategist, to the team! Nitish -- a Haslett native -- is a senior at Michigan State University majoring in professional writing with a minor in music.
Get to know a little bit more about him:
Tell us about your previous experiences.
I currently write and manage social media for globalEDGE, a website run by MSU's International Business Center. I'm also the music director, social chair and treasurer for the MSU Accafellas, and contributing writer for music blog Passion of the Weiss.
This past summer, I worked as an editorial intern at MyNorth Media in Traverse City, where I gained experience writing, editing and helping to promote local businesses and events.
What are you looking forward to during your time at P&G?
I am looking forward to getting involved with local businesses and organizations in the Lansing area, improving my writing and social media capabilities, and working with a great team of people.
Why did you choose professional writing and public relations?
Professional writing is a perfect major for me because it allows me to apply my love for the written form in various contexts. I like how public relations allows me to actively get involved with local organizations and tell their stories.
What are you doing when you're not working or studying?
I like to spend my spare time reading, playing the piano, listening to music, watching movies and exploring the Mitten State.
Where do you see yourself in five years?
In the future, I see myself writing about arts and culture on either a local or national platform.
Who are your role models?
My parents are my role models. They are incredible people who have accomplished so much in their lifetimes. No matter the obstacles in their life, they've consistently retained their loving generosity and moral strength, and I admire that.
What is your favorite book of all time and why did it speak to you?
Ray Bradbury's "Fahrenheit 451." The central message of the book – the high importance of literacy and thought – is one I've always carried and championed throughout my life.
What are your passions?
I'm passionate about fostering and uplifting creativity – I believe our creative instincts help us lead our most fulfilling and wholesome lifestyles. I love to express myself -- whether it's through writing or music -- and I want to help others do the same.
Your favorite part about Lansing is:
It's a flourishing community with so much to do. There are so many wonderful businesses downtown and in Old Town, and I find myself wanting to further explore the area on the weekends.
What is your favorite P&G #Truth?
Words have power, because it's something I have always firmly believed in. The realization of that truth is what pushed me into my career path and major, and it's why I take what I do so seriously.