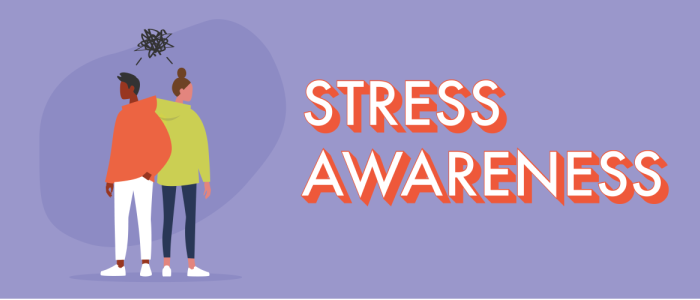 April is Stress Awareness Month and, as such, I've seen numerous articles telling the reader to just "let go" of their stress or avoid it altogether.
Read More >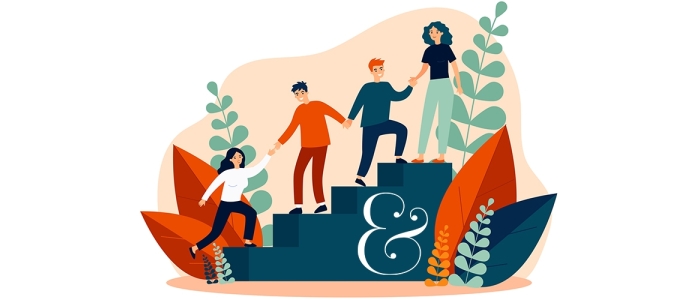 My car broke down, the dog ate chocolate muffins off the counter and anxiety is at an all-time high because of, well, everything. 
Read More >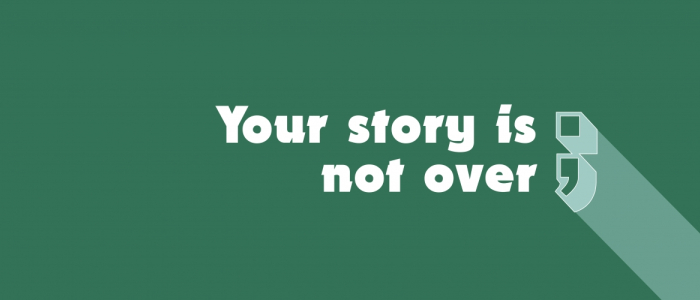 Earlier this month, we announced this holiday season, we are focusing on ...
Read More >