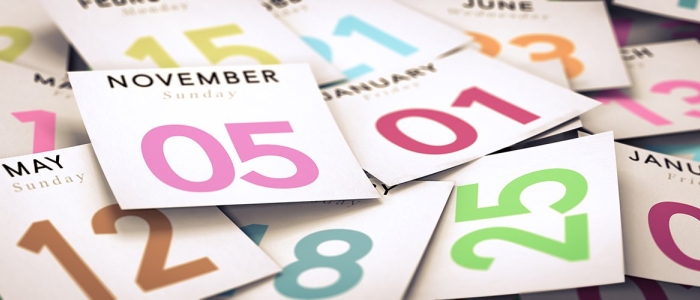 When I decided to study public relations I knew that an agency would be the perfect and most rewarding place to start.  An agency is a great place to learn how to better communicate, manage time and balance work between clients. 
Read More >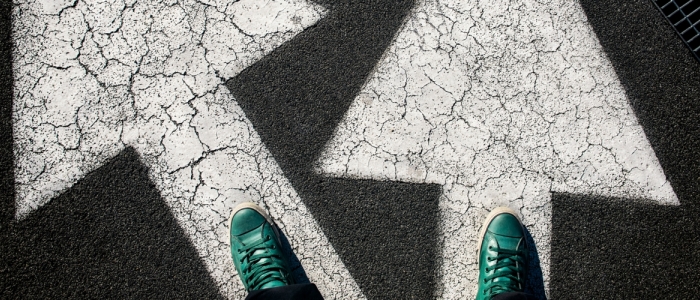 As recent public relations grads and new professionals are beginning their career, many of us come across the same question: should I work at an agency or in-house?
Read More >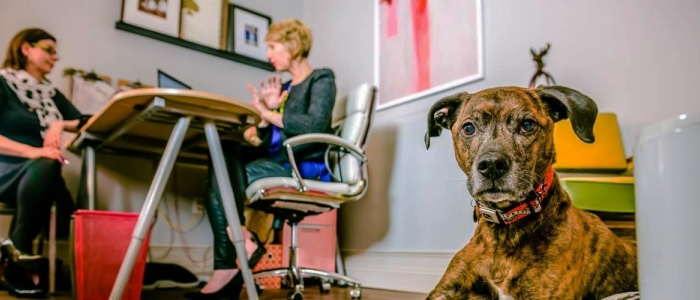 It's hard to know where to start when writing a 300 word blog post that sums up your entire company.
Read More >