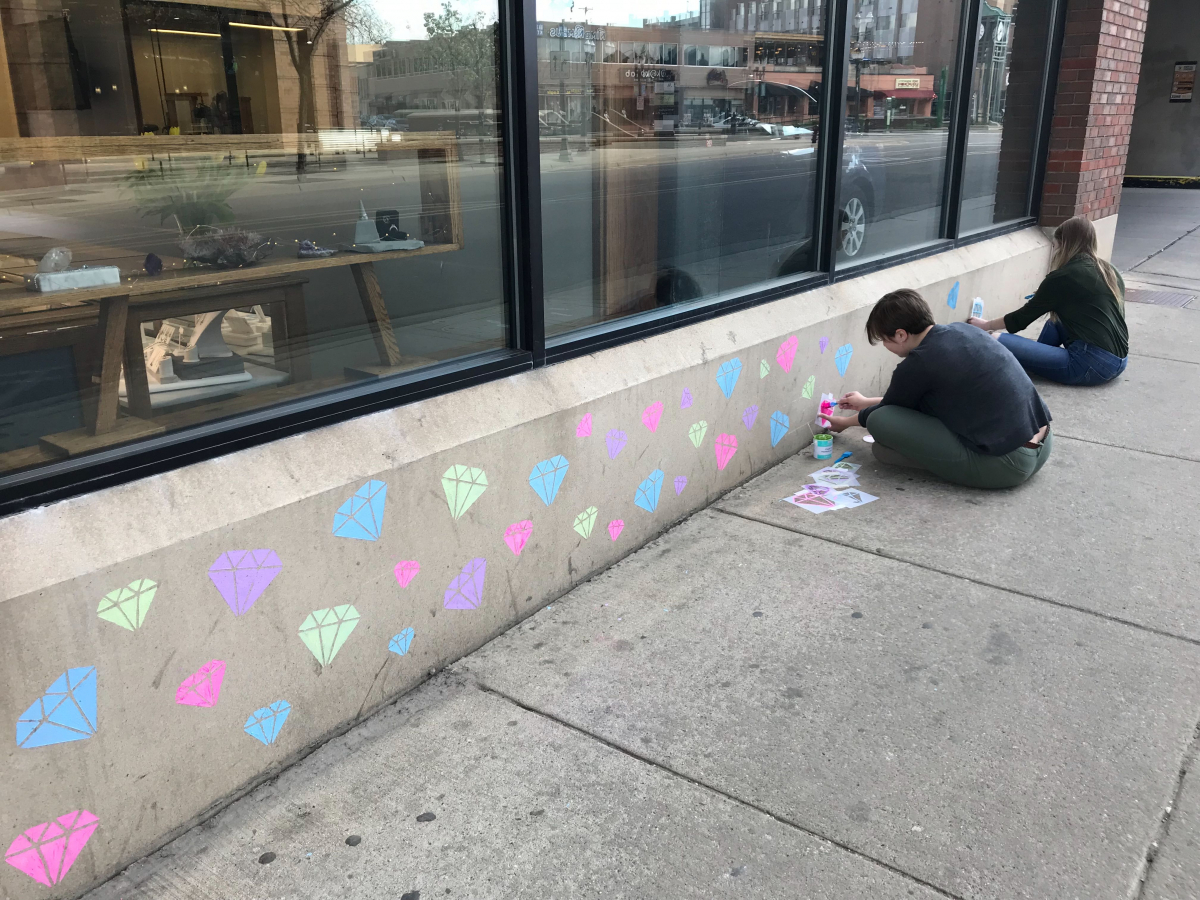 This season, inspire hope and lead change
Dec 14, 2018
Category: P&G culture
The P&G family has welcomed four little humans in as many years — August in 2015, Wilson and Ruth in 2016 and Orion in 2018. A doula or a midwife attended the births of each of those babies, supporting their families before, during and after. As parents, we are united in the belief that our doulas and midwives played a critical and incredibly positive role in our experiences — experiences that are primarily reserved for people of privilege. We want to change that.  
That's why we are deeply honored to announce The Firecracker Foundation as the organization of choice for our annual holiday gift. A P&G tradition from the start, each year in lieu of client gifts, we donate to a cause that sparks our passions and does good in the world.  
Specifically, we will be helping to establish The Firecracker Foundation's new Trauma-Informed Midwifery, Education and Doula Care program. In partnership with Red Cedar Birth, TFF will offer midwife and doula services to pregnant and parenting teen survivors of sexual violence. The program is a peer-led monthly birth chat where teens can discuss their feelings and experiences about birth, pregnancy, sexuality, parenting, triggers and navigating institutional settings.    
This will profoundly impact how survivors of sexual assault experience birth.  
Outside of its new program, The Firecracker Foundation provides children and teens who have survived sexual trauma with holistic therapeutic services that include trauma-sensitive yoga, individual mental health therapy and caretaker support groups for their parents and guardians. These services are provided at no cost for families without medical insurance or those who are unable to afford the expense of copays.  
Before you leave for wherever this time of year takes you, we're asking you to join us in getting the Trauma-Informed Midwifery, Education and Doula Care program off the ground. Donate here: https://donatenow.networkforgood.org/timed.  
One spark can start a flame. One donation can initiate change in our community and our world. Inspire hope, lead change.  
With gratitude and hope,  
The P&G Team  
More reading, in no particular order: