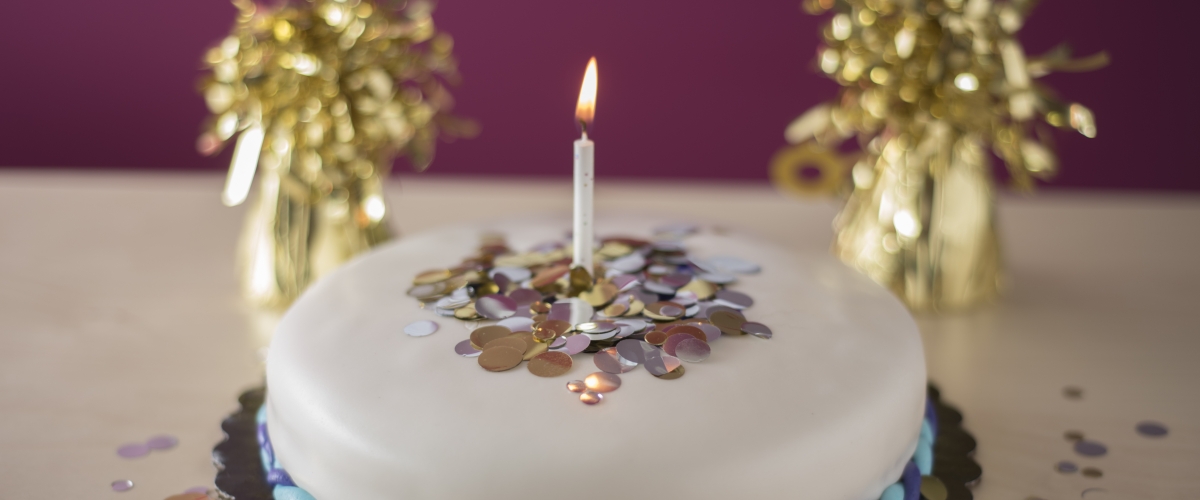 We're a family, and family matters
Nov 14, 2016
Category: P&G culture
I was 23 years old when I accepted my position at Capital Area Michigan Works! and had crested 30 by the time I left there. With the new normal being four job changes in the first 10 years of your career, I was a bit of an anomaly, having stayed with the same employer basically my entire 20s.
I grew up at that place. I found mentors, colleagues, role models and friends. And I found a sense of comradery I knew was special. People cared deeply about their work's impact in our community, and about the team.
We were a team that weathered the sudden collapse of our main building and worked tirelessly – at times without power or running water – to open a temporary site three days later, a temporary facility for our 1,000 clients each day three weeks later, and a new, fully renovated and revamped facility 10 months later. We nicknamed the raccoons that wandered the abandoned school we were operating out of and sat in children's desks until we could get new office furniture.
We were a team that survived the worst of the economic recession in the nation's most affected state. We were the team on the front lines of job loss – serving thousands of people each day who were out of work and just wanted to be able to feed their families. We were helping people on some of the worst days of their lives and trying to stay sane while doing it.
We were a team that supported one another through weddings and divorces, babies and grief, promotions and failures.
We were a family. And leaving that family affected me more than I ever could have predicted.
So when I started P&G, I knew that I wanted to create another culture where we were more than just co-workers. Where people felt supported and were encouraged to grow, adapt and – sometimes – fail. Where people were accepted as they are and given the freedom to become the best versions of themselves.
It's one of our strongest #truths – that we're a family, and family matters.
Agency life can be crazy and demanding and difficult. To survive, you've got to know someone's got your back. And here at P&G … we do.