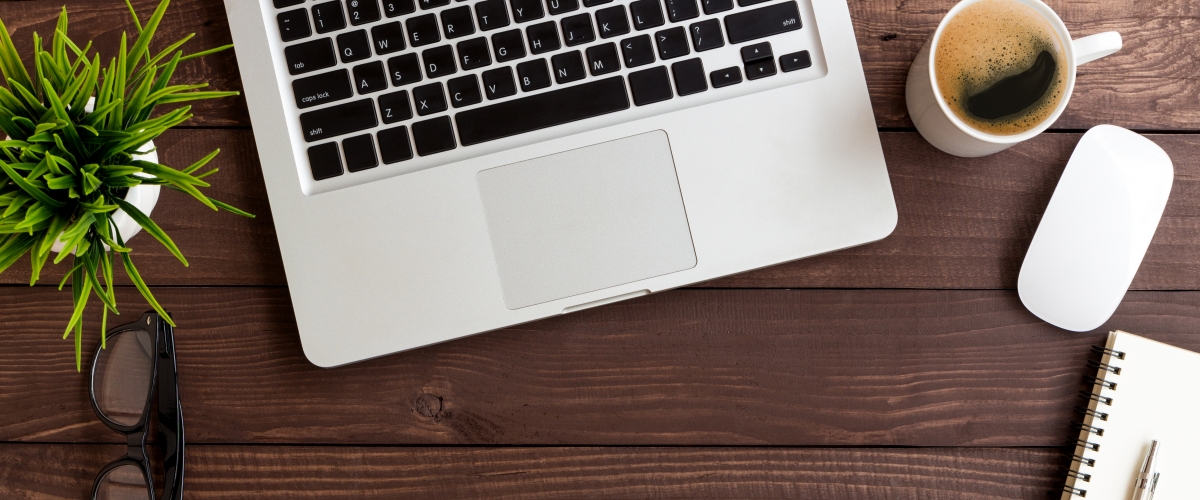 What I learned as a public relations student strategist
Apr 6, 2017
Category: P&G culture
When I started out as a public relations student strategist, I must admit I was nervous. Prior to joining, I'd only had brief experience in the brisk pulse of agency life. It was dizzying and intimidating, but I took it head-on and found myself adjusting faster than expected.
As I acclimated to P&G's culture, I gained valuable experiences week after week. No day is a dull day at P&G, and every task presents itself as a challenge to grow as a professional. Working here this semester has been a demanding and rewarding experience all in one, and I've learned plenty to aid me in all of my future ventures.
Every detail matters
No matter what I'm doing at work, details are always, always key. It's easy to describe a project plan or conceive a content strategy for a client using broad, sweeping descriptions, but little of it is truly helpful until you dig deep to the roots. In public relations, everything should be as clear and concise as possible, and it's the little things that count most.
Time is of the essence
At P&G, we care about our clients, and we want to ensure we're doing our best work for them. There's always a lot to do here, and it can feel overwhelming. Thus, time management is key. We're always finding ways to make the most of our time, organize our schedules and provide quality work for our clients. Throughout the semester, I've learned several new organizational methods that I can apply in all aspects of my life.
Mistakes are opportunities for growth
When I started out, I felt like I was dropping the ball left and right — silly typos, unorganized notes and improper adherence to style rules. It could be discouraging, but instead of wallowing in my letdowns, I took the chance to learn from them. I became much more diligent in re-checking my work, structuring my tasks and utilizing all of the resources I had at hand. It's okay to have the occasional slip, but you have to get back up again and do better.
The human element is most important
One of my favorite P&G #Truths is, Story is at the heart of it. This keeps me grounded and reminds me that everything we do here is in the service of telling stories to other human beings. We are all drawn to stories that speak to us on a deeper level, that challenge us and inspire us. Whether I'm creating pithy social media posts, writing blogs or drafting longer features, I think about how to establish a connection with the reader and make an impact.
Nitish Pahwa
Student Strategist