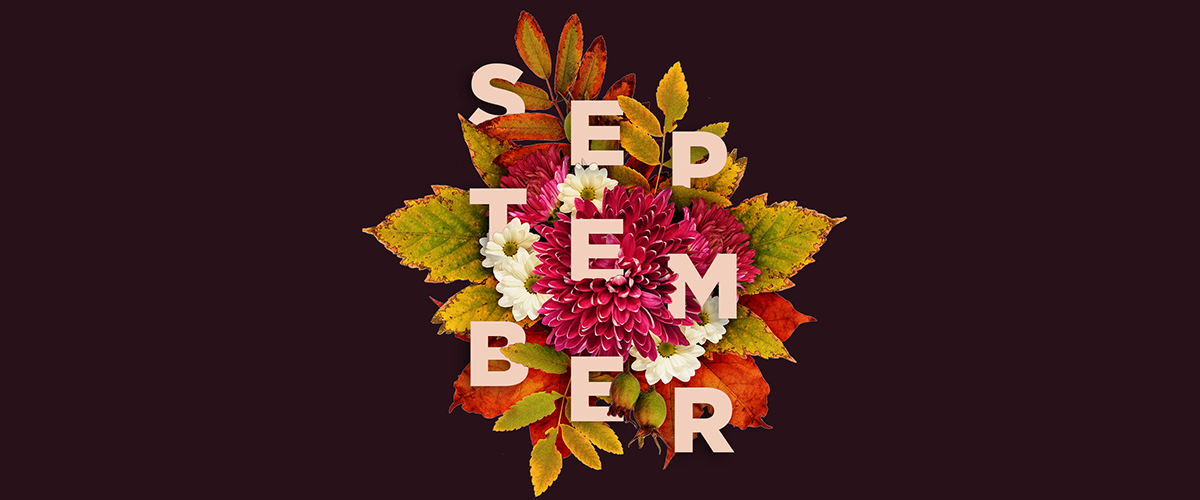 Fall has always been my favorite season.
I love the crispness of the air. I love the transformation of the leaves. I love the traditions of the apple orchard and pumpkin patch. I love Thanksgiving meals around a huge wood table. I love hot chocolate by the fire with a good book.
I. Love. Scarves.
A designer once told me, "If I was creating an icon that represented you, it would definitely be a scarf." It was one of the greatest compliments I've ever received.
Fall is often seen as a season of change and transition. Maybe it's the dramatic nature of the trees, maybe it's back to school, maybe it's a celebration before the onset of winter, but I've always felt like fall feels like more of a season of change than the others.
And I'm not always good at change. Yet change is inevitable. We can fear it or we can embrace it. As I grow myself, I'm working to be better at the latter, not the former.
This month at P&G, we're celebrating fall and the spirit of transition through a theme of Cultivating Connections.
One of my favorite aspects of fall is harvest. I grew up in a farming community (sweetcorn capital of the world!) and harvest was all-consuming. I love the notion that with the change and transition of fall also comes harvest -- the culmination of months' and years' worth of cultivation. It seems an appropriate thing to celebrate with change -- the inevitability of change, but also seeing the rewards of the cultivation of the things you love.
As we thought about what it not only looks and sounds like to celebrate cultivation, we were also drawn to classic fall. It's such a stunning, iconic season in Michigan and sometimes, it's okay to honor tradition and wrap yourself in comfort (or a good scarf). You'll find warm tones, photography of our beautiful state and themes of growth and transformation this month. We hope you'll enjoy following along.