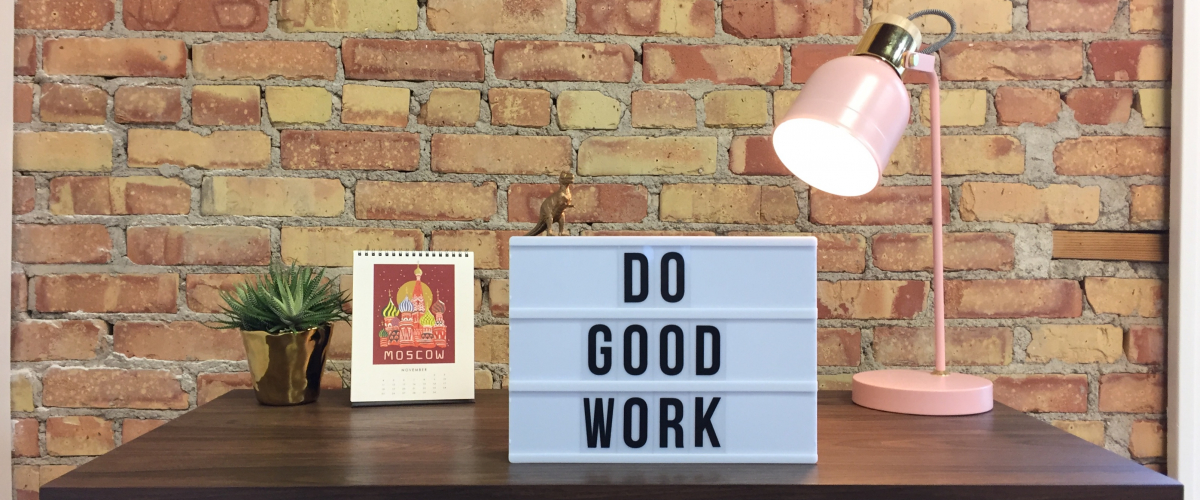 Everyone wants to make a difference with their life. Whether we realize it or not, this is what drives us or causes us to lose motivation. And it is especially true in PR. Don't we want to wake up every day knowing that we are going to accomplish something that matters?
At Piper & Gold, we are committed to inspiring hope and leading change. We do this by standing up for our communities and for the organizations and people we serve. We stand up by finding the light in the darkness. Each of us has the power to be that light.
Are looking for an opportunity to be a part of something bigger than yourself? We'd love to have you as a part of our team! We are looking for a spring student strategist to assist in work on social media projects, writing and research, community involvement and so much more.
Here's what we are looking for:
A current sophomore or junior college student.
A stellar writer who loves AP style.
Someone with a voice and personality that translates to digital content.
Someone who's enthusiastic and fabulous, but organized and detail-oriented.
Someone who's independent and accountable.
Bonus points for previous internship experience!
Also, we value your time and believe only in paid internships. We're looking for a student who can work 15 to 20 hours per week starting in January.
If you're ready to make a difference, submit your resume and a link to your portfolio or at least two samples of previous class or internship work of which you are proud to Caleb Johnson, project strategist, at caleb@piperandgold.com by Friday, November 16, 2018. If you'd like more information, you can download a handy PDF here.