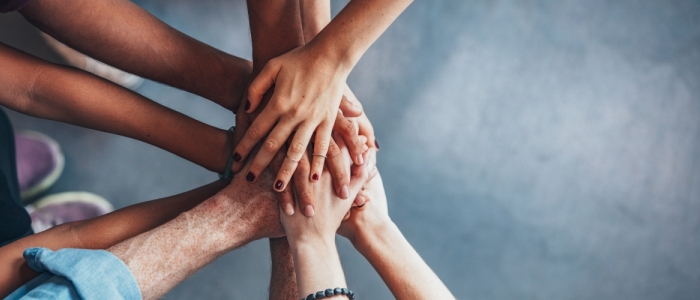 Anyone can talk the talk. And anyone can say she has the best team, the best culture, the best approach and the best strategies – because, why wouldn't you?
Read More >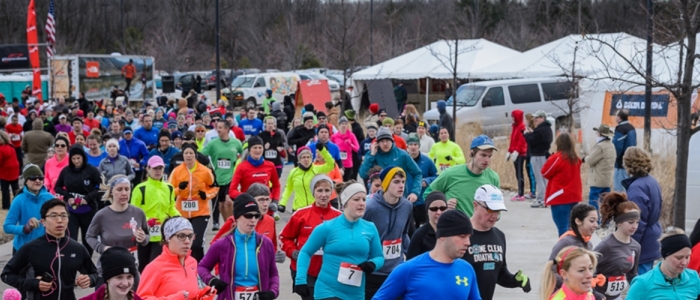 Every time you open an email or log onto a social networking site, it may seem that there is always a new event.
Read More >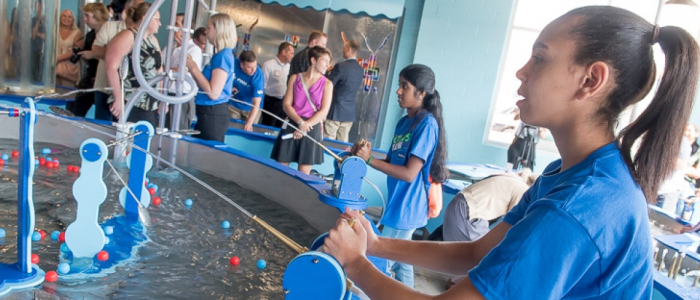 In public relations, hosting an event isn't about the food or signs or décor or even the program itself. It's about sharing the story behind the event through a common experience. with all those attending – including the media.
Read More >