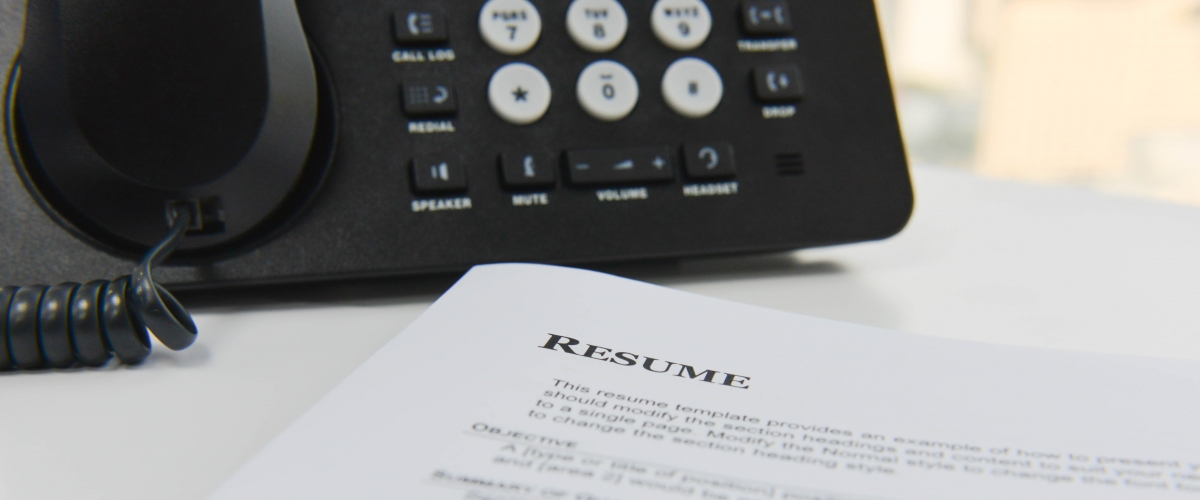 How to find the glass slipper of internships
Jul 19, 2017
Category: What's new
As a college student it is pounded into your head that internships are extremely important to future success – especially in public relations. With so many internships out there in varying fields, how do you determine which internship will fit like Cinderella's glass slipper? Do you want to work for a corporate company? A large or small PR firm? Or is a nonprofit the better fit?
Overwhelmed yet? Don't worry. Here are my three tips to finding the best internship for you.
Research.
This one seems like a bit of a no-brainer, but it is true. Researching the work that the prospective company does is very important. If all they do is automotive PR and that sounds like your worst nightmare or you have no interest then you know that internship isn't a good fit. For research on a specific intern position, look into who the company or agency works with, the work they do and try to get a general vibe of what office culture is like. These details can help you determine what's important to you and guide you to that perfect internship experience.
Network.
Duh.
But seriously, while your skills and previous experience are important, landing your dream internship will also depend on who you know. Don't be afraid to reach out on LinkedIn or introduce yourself at an event. Don't be afraid to shoot them an email asking for a job shadow or short introductory meeting. Showing confidence in yourself and demonstrating how you take initiative could give you the boost you need to move your resume to the top of the pile. Make sure you bring copies of your resume and even business cards.
Trust me, it works.
Don't be afraid of failure.
You'll never know unless you try, and I know from personal experience. I applied for an internship last spring that was something I have dreamed of for years, and I mean YEARS. I applied online, reached out to someone in the department I wanted to work in, set up an informational meeting. Next thing I knew, I was placed at the top of the pool of applicants and offered an interview.
If I hadn't gone full force toward achieving what I wanted I most definitely wouldn't have even stood a chance. Being afraid of not getting the internship is going to stop you before you can even start. Reach for the stars and you'll land on the moon or something, right?
Now get out there! Apply to anything and everything that may be of interest to you, because you never know what may come of it. Happy job-hunting, my fellow interns! May the odds be ever in your favor.
Madison Stapels
Student Strategist