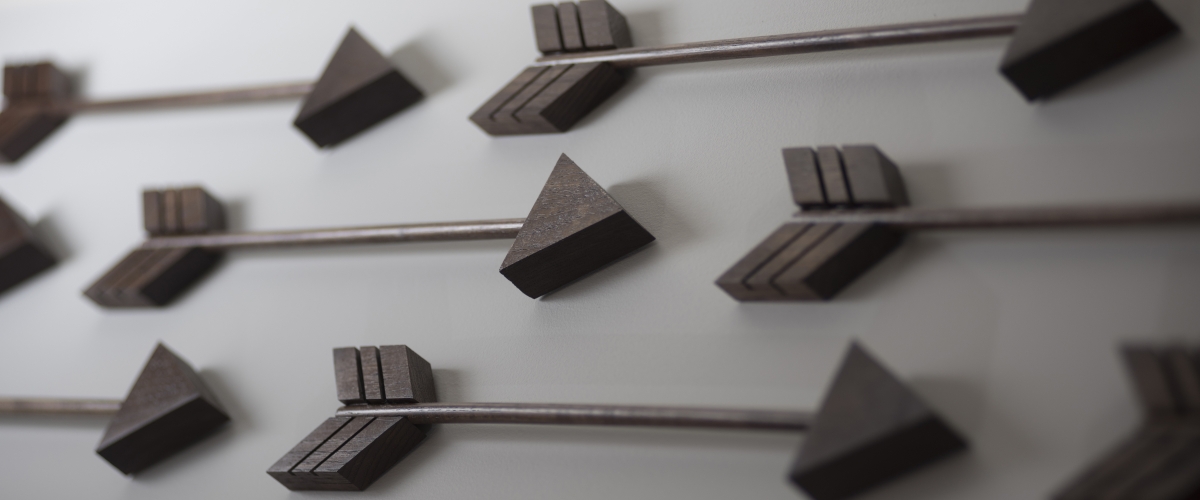 October was a busy, busy month here at the agency. Nearly all of our team members jet set off to Las Vegas, Boston or Atlanta for several outstanding professional opportunities. It's pretty easy to just jump right back into the daily grind, and those experiences become a not-so-distant memory. But at P&G, we've got a tradition of sharing some of the proverbial wealth with the team by way of Ignite-style presentations.
Twenty auto-advancing slides at 15 seconds each. Stressful, but it's a surefire way to condense and prioritize our takeaways from professional development. (It's also pretty darned entertaining.)
Sadly, I had to miss out on what would have been my fourth time at the biggest PR event of the year, the Public Relations Society of America International Conference (ICON). While on a personal trip to New Orleans, hurricane Nate prevented me from traveling to Boston. (Never fear -- Kate, Allie and Alyssa will share some of their east coast experiences in upcoming blogs.)
Missing out on ICON made attending our local PRSA chapter's annual professional development workshop a must. I look forward to in-depth learning and connecting with my peers. It might not have been as grand of an event or time as I'd have had in Boston, but the Central Michigan Chapter of PRSA workshop didn't fail to deliver some valuable lessons.
And, in the spirit of our abbreviated brain share extravaganza earlier this week, I offer the following action items I took away from the day.
Professional action items
Foster balance by creating boundaries.
Articulate a personal value system. Be ruthless about whether your professional life complements this.
Deliver on your promises.
Agency action items
Make people give a fuck.
Go solo to events more often.
Details matter.
Remember that clients are the humans behind the computer, email or phone call.
There is such a thing as too much storytelling.
Know your audience. If they aren't responding to something, change tack.
Ask constantly: What do people actually care about?
Understand why people are motivated by power, affiliation and achievement.
Tell the story that matters. (It's the one that intersects your story and their story.)
Put digital audiences first, even if it hurts a little.
Be authentic in developing relationships with journalists. 
You'll notice not all of the knowledge nuggets are based on a positive reaction to workshop elements. I find that sometimes I get the most learning out of sessions that don't fit my particular preferences, and that's just fine. I also walked away with valuable insights from other elements. This is to say, workshops and development aren't all or nothing. Take what you need and let go of the rest. (Not lost on me: This is also some of my favorite parenting advice.)
By whittling things down into bullets, I'm able to more succinctly share lessons learned with my team as well as turn that knowledge into action or fuel. I can quickly apply the anecdotes to client situations or past outcomes I wasn't terribly happy about, without getting bogged down in the details. Sometimes quick and deliberate wins.
Many thanks to Eric S. Thomas, Paul Artale and Stephanie Angel for the inspiration!