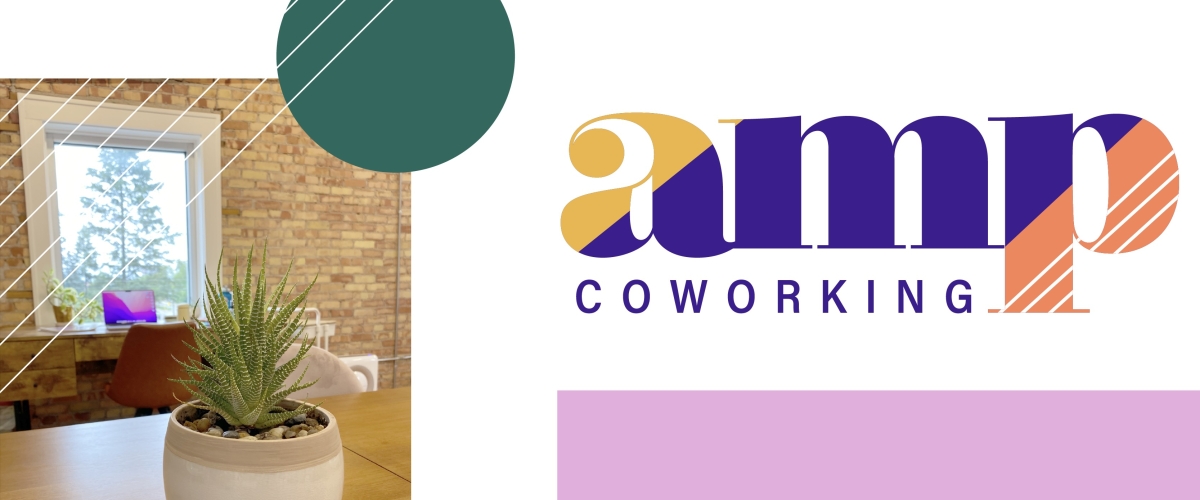 WE'RE OPEN: Amp Inclusive Coworking now accepting membership applications
May 23, 2023
Category: What's new
It. Is. Time. 
Applications for Lansing's first inclusive coworking space, Amp Coworking, are now open. 
We are elated / thrilled / word-expressing-excitement-that-isn't-the-overused-excited to welcome members into our Piper & Gold home and grow our relationships, knowledge and businesses together. New to our conversations about Amp? Here's more information about what inclusive coworking, and Amp, mean to us.
To stay in the loop on Amp Coworking updates and changes as we grow, sign up for our mailing list: https://bit.ly/amp-coworking
Amp Coworking individual membership is $300 per month for all membership benefits. To support in making the space socioeconomically inclusive, those who meet the ALICE Threshold (Asset Limited, Income Constrained, Employed representing households whose income is above the Federal Poverty Limit, but below the basic cost of living) qualify for membership at $150 per month. You can learn more about ALICE here. 
We live it, and we've committed to learning the discipline of DEI&A, so we wanted to create a space for those with shared experiences. We wanted to create a place to work alongside those who share the same values and want to learn and grow. We embrace growth and know the concept of inclusive coworking will never stop evolving and changing. We welcome you on that journey with us. 
And with that, the Piper & Gold team is proud to welcome you and members of the community to our new inclusive coworking space! To apply for membership, please complete the Amp Coworking Membership Application online or visit https://bit.ly/3svC9Py. If you have any challenges with the form, or questions about the process or space, please reach out to us at info@piperandgold.com.