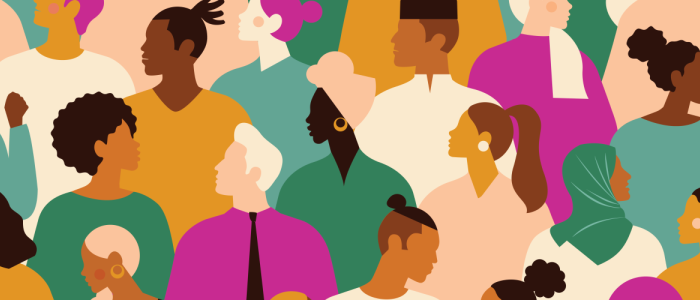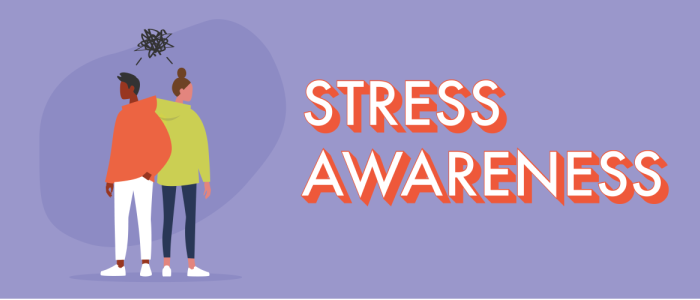 April is Stress Awareness Month and, as such, I've seen numerous articles telling the reader to just "let go" of their stress or avoid it altogether.
Read More >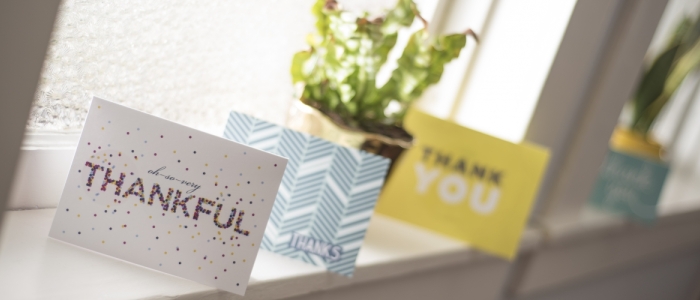 Yup. That's an F bomb.
An F bomb encouraging people to be polite.
At P&G, we believe manners matter. A lot. They make for a happy workplace, connected clients and strong community relationships.
Read More >