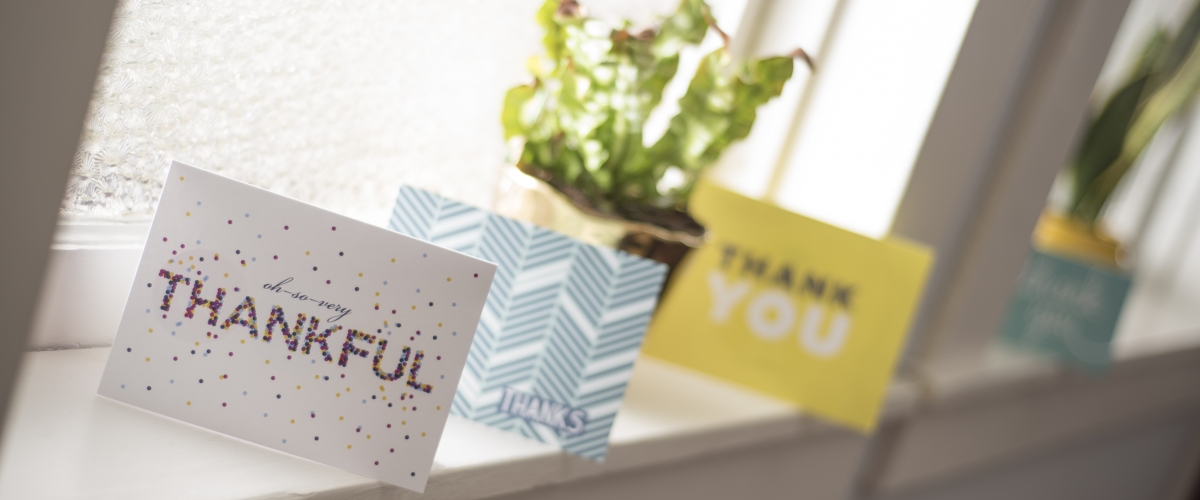 Yup. That's an F bomb.
An F bomb encouraging people to be polite.
At P&G, we believe manners matter. A lot. They make for a happy workplace, connected clients and strong community relationships.
But we also believe in being authentic and true to yourself. So reinforcing the importance of saying thank you – with our usual fucking gusto – is important to us.
And yet, I'll admit … I waffled on using that word. I got scared. What if someone didn't want to work with us because of it? What if they were offended? I actually made the team modify the truth in an early version we used, to be "F*&%ing say thank you."
But I was wrong. If an entity isn't comfortable working with us because we're a bit brazen and bold, that's a pretty good indicator it isn't going to be a great fit for either party. I'm glad the team helped me see I needed to go all in on the #Truths for them to live up to their name.
And so, I fucking say thank you to the P&G family. Bosses can be wrong, and that's okay. It's one of the many lessons I'm grateful to have learned from our lovely little family.
I've also learned a little gratitude goes a long way, whether it's with your co-workers, your clients, your vendors or your neighbors. Let's all get out those thank you notes and let someone know how much we appreciate them.