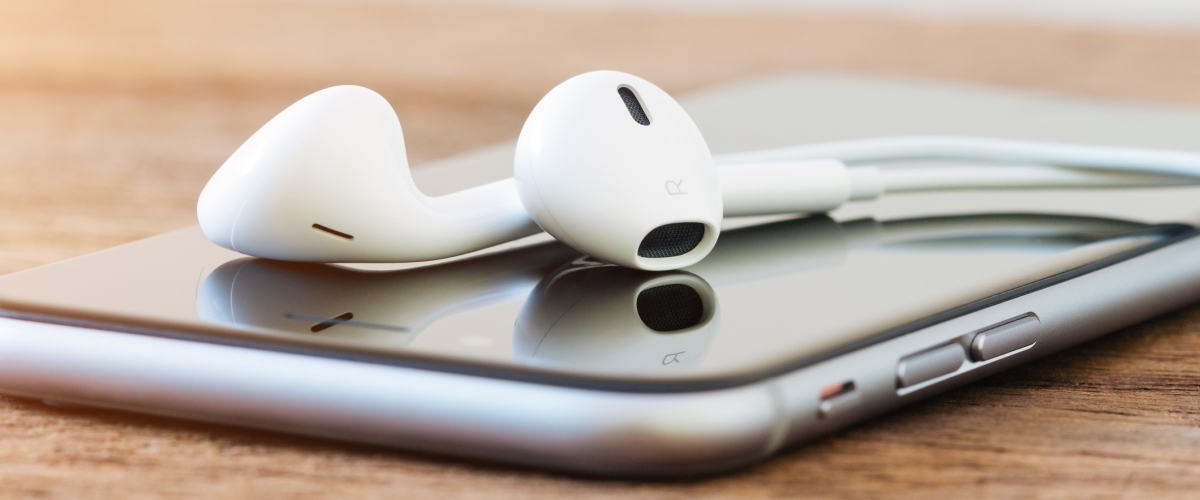 If you haven't jumped on the podcast train yet, there's no better time than now to start listening. Whether you fit them into your daily commute, morning coffee routine, lunch break or that big summer road trip you've been planning, you can't beat the quality (and free!) conversations that not only entertain, but keep you informed about what's going on in the world and in your industry, whether that be digital media, design, public relations, etc.
With over 250,000 podcasts available, you're bound to find something that's a perfect fit for you. I rounded up a handful of my favorites to get you started. Happy listening!
99% Invisible is one of the most popular podcasts on iTunes ― and for good reason. Hosted by award-winning producer Roman Mars, this show is a weekly exploration of the unnoticed designs that shape our world. I love 99% Invisible for highlighting the seemingly little things that turn out to have a huge impact in our everyday lives, making me stop and think about the power and process that goes into them.
Invisibilia is about the invisible forces ― thoughts, feelings, expectations, assumptions, cultural norms ― that shape human behavior. This show does a great job of combining narrative with scientific research to create compelling storytelling, ultimately forcing you to see your own life in a completely new way. For communications professionals, Invisibilia gives great insight into the way humans interact, respond and think ― something we definitely can apply in our day-to-day.
No surprise here ― I just recently started listening to Reply All, and this show about the internet is already one of my favorites. As someone who specializes in the internet and social media world, I love the broad and entertaining topics covered on Reply All. Whether it's discussing viral internet culture or the serious consequences that come along with it, I highly recommend this show for anyone whose job involves the internet (probably yours).
Design Matters is basically the OG of design podcasts, dubbing itself as, "the world's first podcast about design." But don't let the topic throw you off ― this podcast, hosted by Debbie Millman, takes a broader look at the world of creative culture through conversations with designers, writers, artists, curators, musicians and other inspiring thought leaders of the world. Something all of us PR pros can benefit from.
Another storytelling podcast, Hidden Brain uses science and narrative to help curious people understand the world and themselves. Hosted by Shankar Vedantam, who brings all the social science research to back it up, this show pulls insights from art and music to psychology and neurobiology, all to give you a better understanding of the world to apply not only at work, but throughout your entire life.