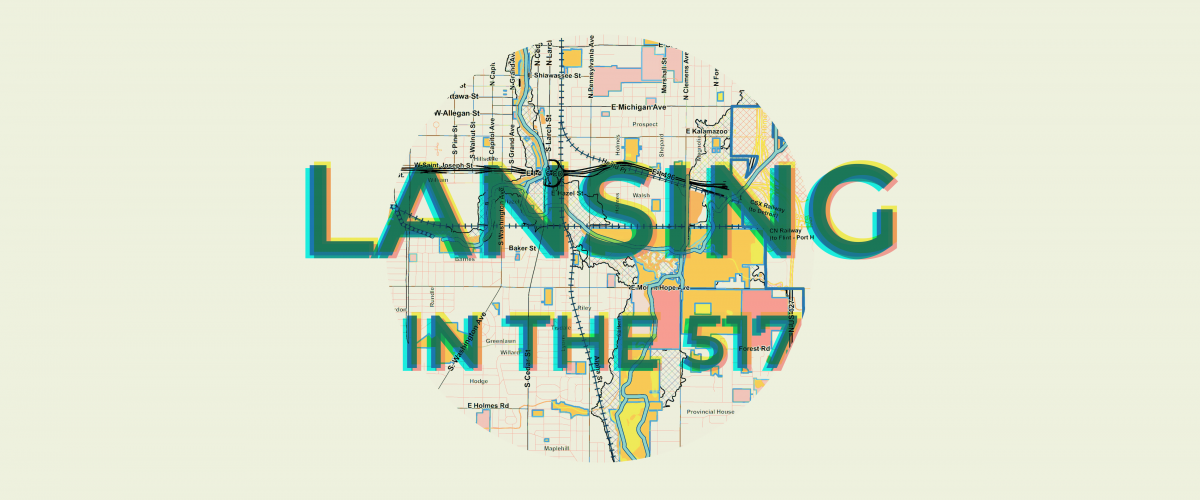 My oldest son is 3½ years old, so I hear "but whyyyyyy…?" a lot. (A LOT.)  It doesn't faze me much, honestly. Partly, because it's just another developmental stage, and mostly because he comes by it honestly. I also ask this question. A lot. (And only sometimes am I a little less whiny.)
So, as the P&G team was brainstorming #InThe517 content for the month, I naturally wanted to uncover some of the whys behind our perfectly odd area code. What I found was fascinating.
Area-codes.com gives us the 4-1-1 on the 517:
"The area code system was developed by AT&T and Bell Laboratories in the 1940s and went into effect in 1947. It was called the North American Numbering Plan (NANP) and included the United States and Canada.
In 1947, states and provinces that had a single area code were assigned three-digit codes with 0 as the middle number, such as 203 for Connecticut and 305 for Florida. There were 86 area codes at that time.
States and provinces that had more than one area code distributed to them were given three-digit codes with 1 as the middle number, such as 916 and 213 for various sections of California, and 212 and 518 for various sections of New York.
The first and third digits were allotted according to population density in the city or region the area code was going to, with the most populated areas getting the lowest numbers. The New York City area, for example, was assigned 212, while the surrounding suburbs were assigned 914.
The rationale for this 'low number/high population' scheme was based on the fact that phones had rotary dials in those days. Lower numbers resulted in shorter 'dial pulls' so it was reasoned that the regions with the most people in them should require the least 'work' to call."
Michigan's 517, 313 and 616 were among the first 86 areas codes assigned in the U.S. in 1947.
Now, I know the assignment of 517 was based on geography and order, but there's just something about that set of numbers that looks and feels good, dammit.
As a prime number, five's and seven's only factors are one and themselves. One and five are Fibonacci numbers, which are full of interesting mathematical properties. Seven is all about luck and shows up over and over throughout history and literature.
517 is just a cool number. And I think it's a perfect fit for our small-but-mighty region.
[Cue The More You Know music.]