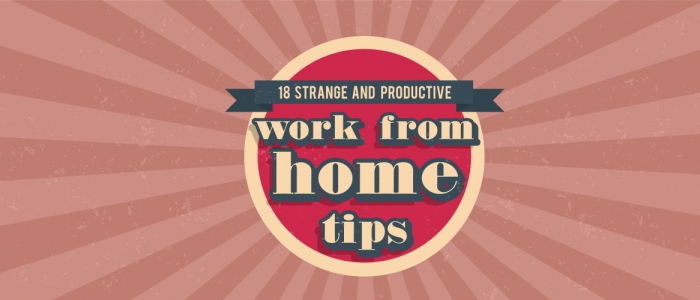 Let's be honest: Sometimes getting ready and going to work is the absolute last thing we want to do, and we can admit it's #GoodToBeHome.
Read More >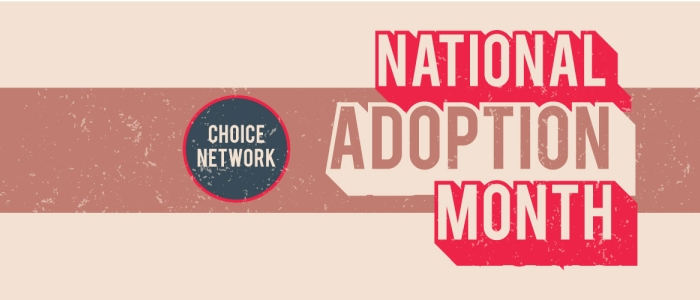 Every year, National Adoption Month aims to raise awareness of the need for adoptive families for children and youth in foster care.
Read More >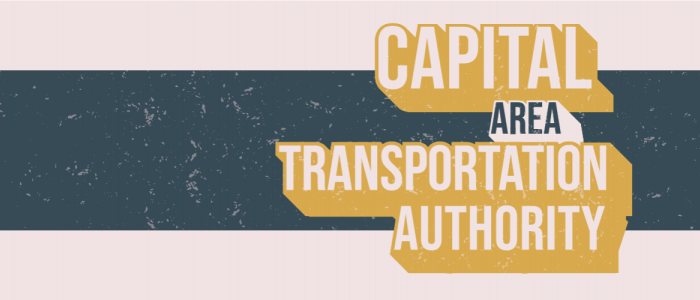 Imagine sitting in a cool Starbucks sipping your cold brew despite the 90 degree heat and 110% humidity, watching your bus move along its route on your iPhone screen.
Read More >