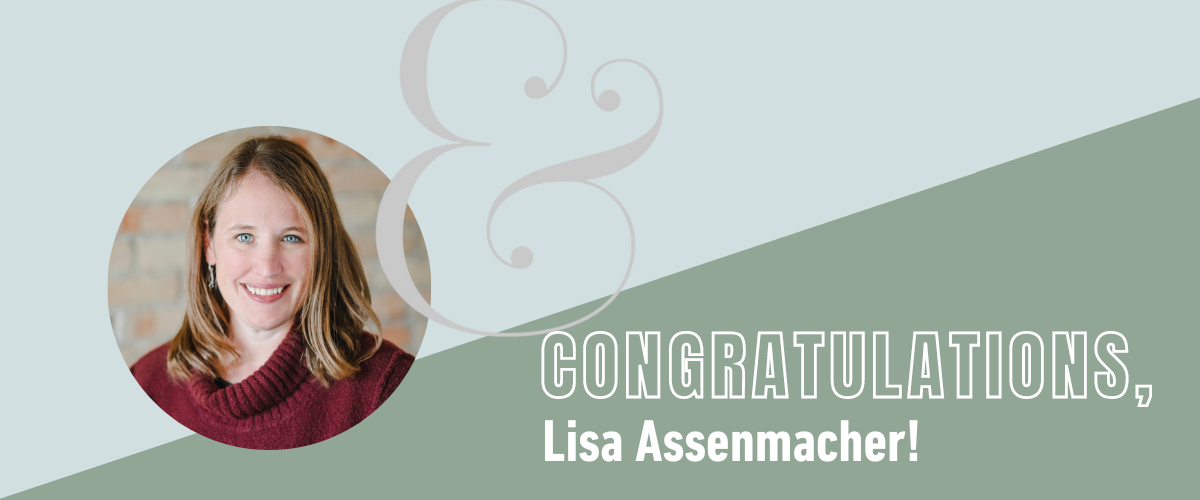 Piper & Gold (P&G), an award-winning and people-centric PR agency, has appointed Lisa Assenmacher as the agency's first-ever COO. This strategic change comes after Piper & Gold announced Cassie Cotton as its new president this July, changing its structure to a dual leadership model with CEO and founder Kate Snyder remaining in her role.
As COO, Assenmacher will play a vital role in driving agency growth and ensuring organizational success by making informed decisions and identifying exciting opportunities for growth and innovation. She will also ensure responsible financial management and resource optimization. Her expertise in overseeing and optimizing operations will fuel business growth and drive Piper & Gold toward excellence.
"As a person who thrives on growth, change and creative problem-solving, P&G has been a space that has nurtured and supported me over the past six years. I've been able to offer ideas and develop solutions for clients and the agency that encompass a range of skills and topics where I am passionate and curious," said Assenmacher. "My new role will allow me to complement the work I love so much while using a different lens to intentionally support the agency, our team and clients."
Assenmacher has been at Piper & Gold since February 2017 as a Creative Strategist and has excelled as Director of Brand Strategy for the past year. She began her career and spent nine years at the Michigan Department of Transportation where she worked to digitize and maintain state map products. From there, she spent five years working as the communication and training specialist for the Community Economic Development Association of Michigan, supporting vibrant communities across Michigan. In addition, Assenmacher has spent years volunteering and engaging with groups that support revitalization, community building and art in Lansing. Most recently, Assenmacher served as an independent marketing and design consultant where she supported organizations and entrepreneurs to advance their mission and further their clients. 
Assenmacher earned a bachelor's in Urban and Regional Planning from Michigan State University, an associate's in Applied Arts in Graphic Design from Lansing Community College and a master's in business administration from Eastern Michigan University. 
"We are excited to announce Lisa's well-deserved promotion to this strategic leadership role at Piper & Gold. Having been a valued team member at P&G, Lisa has consistently demonstrated her ability to identify opportunities, evaluate potential risks and make informed decisions," said Cotton."In her new capacity, we are confident that Lisa will continue to excel and play a pivotal role in setting our agency's overall direction and long-term strategy, driving our ongoing growth and success."