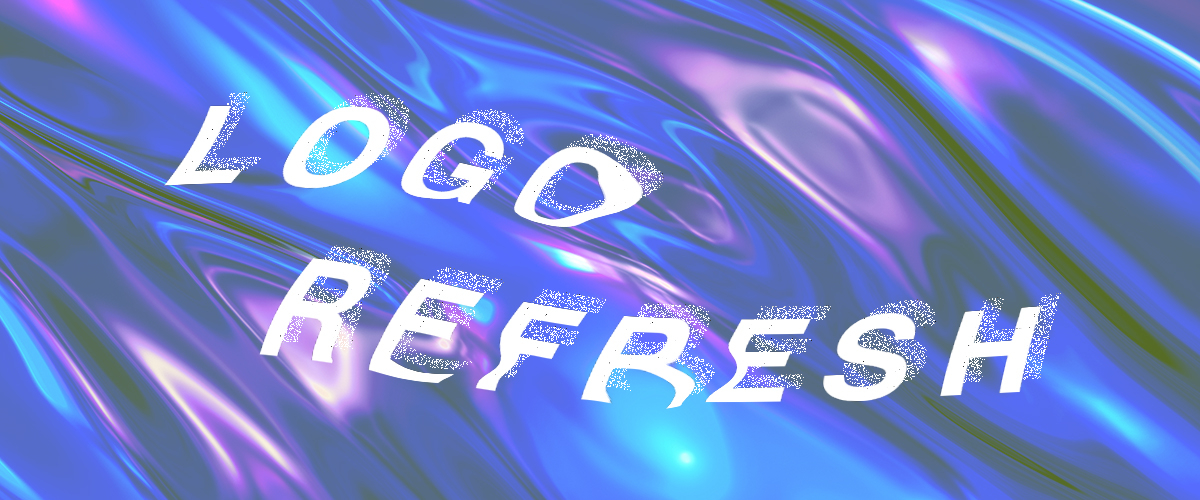 Have you ever met someone and didn't feel like they really "got" what you were trying to say? Little details can make a big impact on how we express ourselves.
We all know perceptions are important. We also know it takes the right ingredients both for those meeting us for the first time and those who know us to understand what we're putting out there in a meaningful way. 
That's where solid branding comes in. 
Your brand is a promise you make to those you serve. More than your skills or services, your brand articulates your values, personality and vision. A logo is the foundation and introduction of an organization's brand and the visual symbol that helps people remember them. All of the other pieces of the puzzle work together in harmony to amplify messages, make connections and serve your clients. 
When your branding elements are out of date, it's not only doing your organization a disservice, it's easy for others to notice. It's normal (and good process, frankly) for organizations to revisit their branding over time and adapt to their growth so they remain true to their mission with the package to reflect that. 
The Michigan Farmers Market Association has helped support the expansion of thriving farmer's markets across the state, and with diverse and innovative programming, they are respected as thought leaders within their industry. We began our partnership with MIFMA last summer with the goal of leveraging their materials and messaging in a cohesive and strategic way. MIFMA has a long list of strengths but felt they could benefit from working with us to button up their strategic communications. 
Along the way, we suggested the idea of a logo refresh because their existing logo felt lackluster to their team, and we felt that some modernization would make a big impact. 
Quite honestly, it was time. 
And make a big impact it did. Their marketing materials are more thoughtful and strategic, and their logo matches that aesthetic. We kept many of the original design elements because they were working for them, and their long list of loyal members and supporters continue to recognize them. The seemingly minor differences give the materials that needed cohesion, and the whole package graduates them to the next level of service they want to embody and provide.
And also? They get to walk into a room feeling they're equipped for people to understand who they are.
Before: 
After: