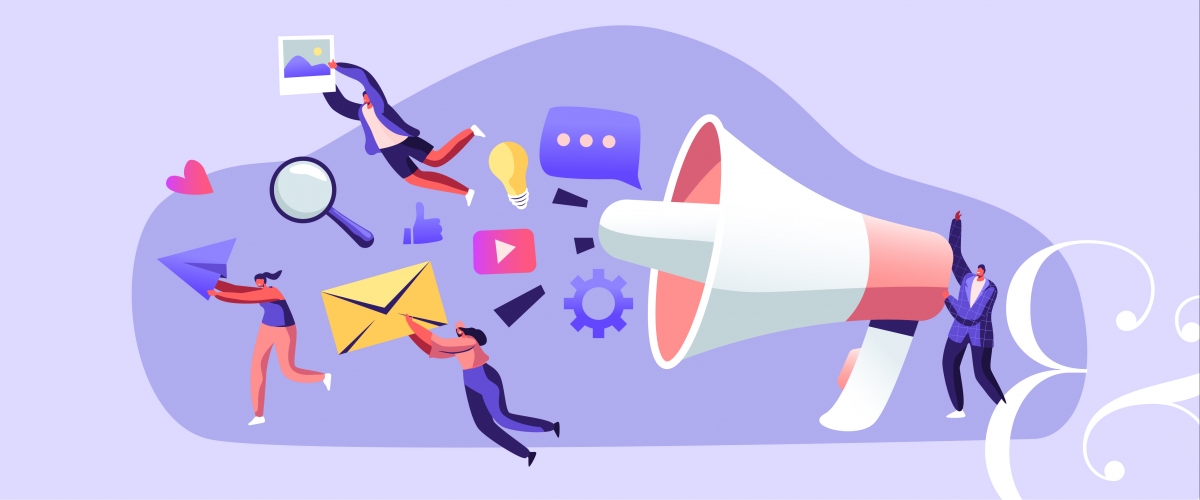 People often think of media relations as coordinating interviews with journalists, securing magazine placements, planning media events and arranging broadcast segments. While I do love the glamour and rush of press conferences and seeing my client on TV, these events are the end result of hard work and a highly intentional and individualized strategy.
A media relations strategy is the calculated deployment of messages to tell an organization's story. It's the process of figuring out a message and distributing it to the right media sources so you can reach your target market efficiently and effectively. Mass distribution (or what we like to call a "spray and pray") is when we send press materials to a large list of media outlets. While this may make sense at first, it's like playing darts with a blindfold on hoping to get a bullseye.
Strategy is about understanding your brand's "why," which evolves from a lengthy information-gathering period during client onboarding. The learning curve to understanding your client's field of expertise is short. As PR practitioners, we become experts on subject matter — what often feels like overnight — to target the appropriate media markets and build the most effective strategy. 
I'm sure you've gathered by now that a media relations strategy must be calculated and tactful, because when executed properly: 
It builds trust. Potential consumers are still far more persuaded by people they trust — and that includes journalists, bloggers and influencers.
It establishes authority. Authority comes with being an industry leader; once a brand is established as an authority in the field, it often opens other doors for them to speak on their topic of expertise.
It creates sustainability. Sustainability in media relations is about staying relevant. A press release is no longer reserved for product announcements or executive changes; it can be used to promote anything from blogs to social media.
It encourages growth. Growth means increasing the reach, recognition and trust of a brand through media relations. For many new businesses, a key media placement can propel audience growth forward at a much faster pace than they would have been able to accomplish without media relations as part of their strategy.
There is no one-size-fits-all approach when it comes to media relations strategy; it's entirely situational. Knowing your brand and its mission are essential to making tactical decisions on collateral, timeline and execution. I may not be able to give you the what for your specific situation, but I can give you the how. Here are some tips I've gathered from experience for developing a successful media strategy. 
Be inventive. Think beyond traditional media outreach and determine if there's a better format for your specific story (i.e. op-eds, white papers, social media campaigns, blogs or human interest stories). Take it a step beyond a press release to help you stand out.
Be strategic. A media list with 10 targeted media contacts that you trust and have relationships with is better than a list of 40 pulled together without strategy.
Be concise. It's possible to be creative and clear. Craft your message intentionally and inform your reader from the start on the subject matter and why it's important.
Be timely. I spend at least 30 minutes reading the news each morning to be sure I'm aware of current events and trends. Journalists move quickly and look to PR pros to get them information when it's most relevant. Always be ready to turn on a dime.
Be aligned. This is key! Remember that information-gathering period I mentioned earlier? Make sure your story details tie back to the mission and values of your organization or client.
As a PR practitioner, you are so much more than a consultant to your client; you become an ally and business partner to their mission. These tips are just a starting point to help you execute your media relations strategy with intention and set the foundation for media relations success.