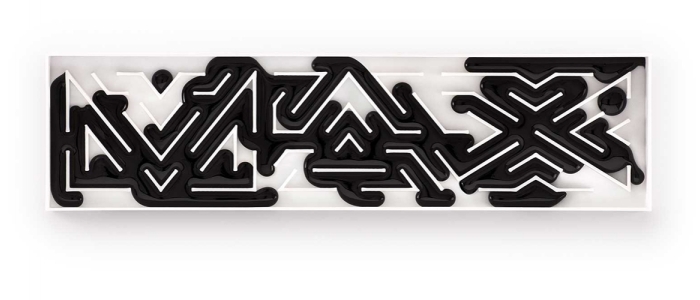 As a creative graphic designer (or creative strategist) surrounded by Type A personalities, I need time to be around like-minded professionals – people I can learn and gain inspiration from.
Read More >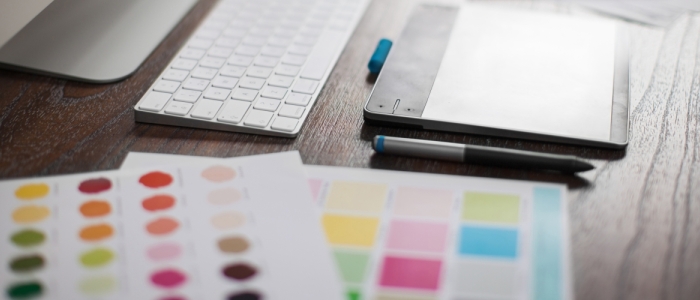 At P&G, we are continuously working to transform our community into a thriving, vibrant place to live. We love working with advocates who have a passion for growing and supporting a community that welcomes all people.
Read More >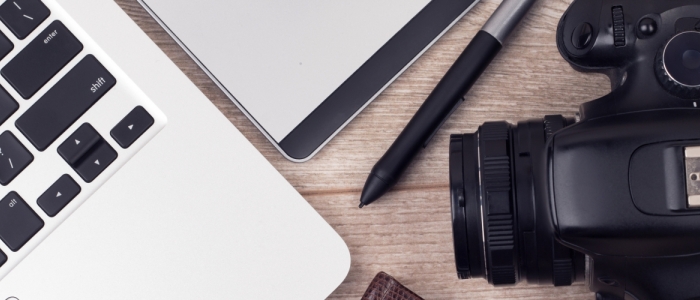 At the start of 2016, P&G created a much-needed position specifically for visual storytelling, and I was lucky enough to fill that spot.
Read More >