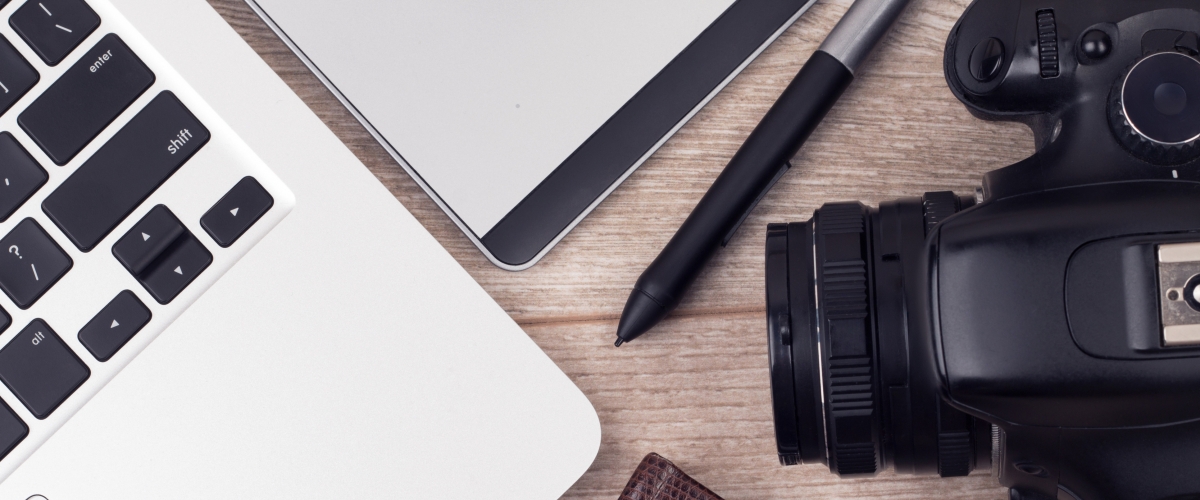 At the start of 2016, P&G created a much-needed position specifically for visual storytelling, and I was lucky enough to fill that spot.
With a full-time creative strategist in the office for the first time, the adjustment was a challenge for both parties. Learning to collaborate with others who had different work styles while maintaining my creative process was a new experience. We soon found details were slipping through the cracks, leading to mistakes and those "shit, my bad" types of situations.
New is often messy, but none of us were turned off by the choppy start — we knew we were learning with every misstep.
Joining a team of Type A-ers, I was challenged to abandon my scattered to-do lists scribbled on sticky notes, limit the chicken scratch doodles and switch to Basecamp, a project management tool that helps us keep track of tasks, deadlines and projects. Basecamp made life a whole lot easier when it came to organizing design projects, but it didn't seem to address the whole kit and caboodle.
I needed to rework my methodology and aim for an outline of the creative process, complete with a checklist and design request form.
With the help of a fellow designer, and the rest of the P&G team, we brain dumped what wasn't working and created a document with solutions to all the design things. We covered everything from organizing intake meetings, edits and feedback to learning design lingo — providing clarity and productive communication.
We also acknowledged that sometimes a project can get off track, so we established a process that allows us to regroup in order to continue working efficiently. What developed was a process worthy of any Type A-er.
As a team, we recognized the importance of outlining what's needed before the design process starts and cut back on time spent hunting down logos, fonts and making changes mid-project. We increased two-way communication between myself as the creative, and the account lead.
By creating a process, we showed the value of visual storytelling to the client while improving workplace productivity at P&G.