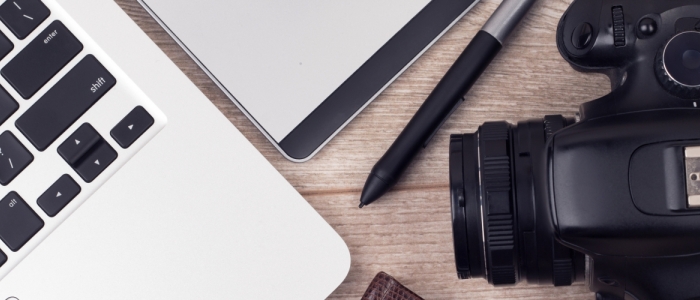 At the start of 2016, P&G created a much-needed position specifically for visual storytelling, and I was lucky enough to fill that spot.
Read More >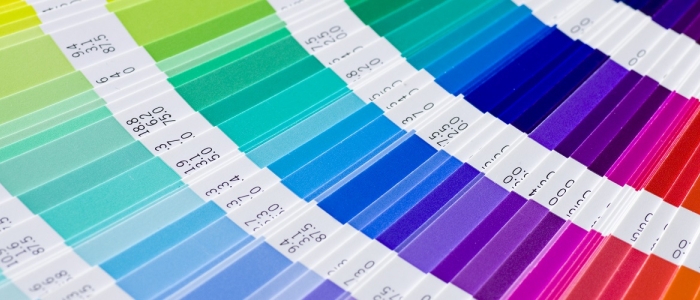 At Piper & Gold, we know we have the power to change our community – and our world – for the better. We show up every day committed to making a difference and having a good time while doing it.
Read More >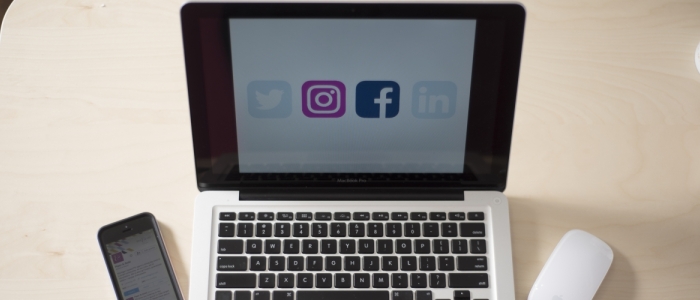 If a picture is worth a thousand words, how can you use visual tools to tell the story of your client, your business, or even yourself?
Read More >