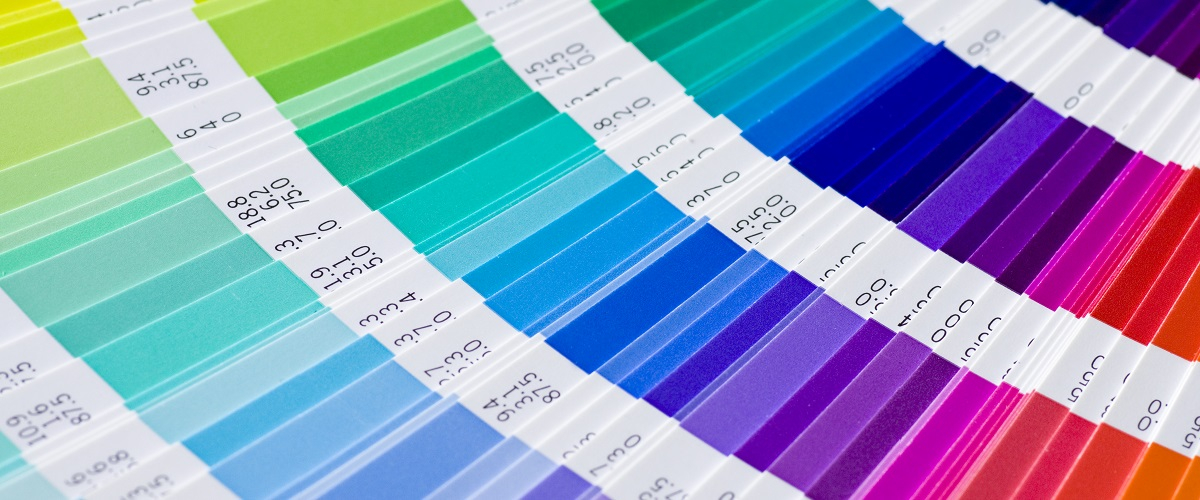 At Piper & Gold, we know we have the power to change our community – and our world – for the better. We show up every day committed to making a difference and having a good time while doing it. We work our asses off and are proud of what the P&G family brings to our communities, as well as each of our lives.
We've built a boutique agency in the heart of Michigan whose elite clients value our work and our time. We produce award-winning public relations solutions. We make an impact and effect real change. We recognize hard work with kudos – and cash – and we want to bring the right person in to our P&G family.
WE'RE HIRING A(NOTHER) CREATIVE STRATEGIST
Creative strategists help us to see the world our clients envision. By producing stunning digital graphics, compelling content, powerful printed information and clever branded materials, the creative strategist makes the clients' message visually come to life and is responsible for leading P&G's visual storytelling efforts. A creative strategist must understand and interpret information from a variety of sources internal and external to the organization. Our new creative strategist will work with our existing creative strategist and the rest of the team to increase our capacity to do good shit.
As a part of our team, the creative strategist works with P&G team members and clients to identify priorities and manage creative strategies from concept to completion, leveraging agency resources to help achieve client goals.
A creative strategist is an integral member of the team, leading design-based client accounts, challenging the team to infuse the agency's public relations strategies with the power of visuals, making real and lasting impact in the world around them and creating change through their work.
Knowledge, skills and abilities
Associate degree in graphic design, visual arts, creative advertising or a related field required, bachelor's degree preferred.
Public relations or marketing experience preferred.
Exceptional skill with graphic and visual design.
Exceptional skill in the Adobe Creative Cloud applications, with an emphasis on Illustrator, Photoshop and InDesign.
Knowledge of brainstorming techniques and creative concepting processes.
Able to develop brand and campaign messaging and concepts.
Able to write and edit using AP Style.
Able to develop written ad copy, flyer copy and social media content.
Time management and analytical skills necessary for efficient and effective project management.
Able to learn and use project management software. Experience with project management software preferred.
Proficient in word processing, computer research and email.
Familiarity with social media platforms and software preferred.
Familiarity and relationships with print vendors preferred.
Able to take care of business, without someone looking over your shoulder.
Capable of juggling multiple projects (actual juggling not required).
Capable of producing quality work quickly (and sometimes even quicklier).
Duties and responsibilities
Collaboration and project management
Delegate work to assistant strategists as appropriate, with oversight from associate and senior strategists.
Serve as the primary project manager on creative projects, working with associate and senior strategists.
Plan, oversee and document all aspects of creative projects, working with associate and senior strategists.
Collaborate with account, senior and creative strategists on content, concepts, design and execution.
Review and edit content created by assistant strategists.
Research and recommend new software or technical resources for the organization.
Find and secure digital content (stock photos, graphics, etc.) to use in promotional work.
Collaborate with clients regarding project expectations.
Ideation and thought leadership
Lead and facilitate client and P&G brainstorming sessions.
Interpret the ramblings of associate and senior strategists and clients into visual representations of what they actually meant (not just what they said).
Connect creative strategy ideas into meaningful results that fit the client's budget.
Demonstrate the ability to be pragmatic yet unique when the budget is shoestring, and unrestrained when the budget is ample.
Generate and share ideas and inspiration for visual storytelling.
Draw attention to missed opportunities for visual storytelling.
Attend networking events and professional development.
Serve the community through board and committee membership.
Concept and content development
Ideate, design and develop visual brands and brand refreshes and reinterpretations.
Develop campaign concepts and themes including mood boards, concept presentations and mockups.
Develop publication concept options including themes, inspiration and ways to incorporate key messages.
Develop compelling content and copy for social media, ads, flyers and other designed projects as needed.
Present concepts, content and designs to the client, along with the associate and senior strategists.
Post and schedule social media content as needed via social platforms and software.
Manage digital advertising campaigns on social platforms, when needed.
Nuts and bolts graphic design
Implement design of campaigns based on concepts and themes including social media, outdoor, swag or other tactics recommended.
Execute publication design based on concepts including annual reports, newsletters, brochures and other client solutions.
Create and approve final versions of digital ads and graphics for social media, digital advertising, etc.
Create print files for production of posters, brochures, signs, advertising, flyers, etc.
Coordinate with advertising representatives to place graphic advertising.
Produce infographics from original source materials, including interpreting numbers and figures into graphs and charts.
Develop and document brand guidelines for graphic logos and other visual media.
Find and select vendors for the production of promotional materials.
Interface with vendors to produce printed materials.
Perform additional duties when necessary, including being blunt, fearless, kind and wicked smart.
Compensation:
Competitive salary based on experience. Please include salary requirements per application instructions.
Robust benefits package including:
Unlimited vacation time.
Flex time.
Sick time.
10 week paid parental leave.
40 hour work week.
100 percent paid vision and dental insurance.
IRA match.
Professional membership fees.
Professional development opportunities.
Tuition reimbursement.
Well-stocked LaCroix fridge and your favorite snacks.
P&G family lunches twice a week.
Merit-based bonuses.
WHAT YOU NEED TO KNOW ABOUT P&G
We're small by choice. We are an elite team that wants to interact with our clients and each other. We believe quality and results go up (and frustration and errors go down) when you have senior-level staff executing a vision, with the support of their team members. We view one another as peers and collaborators, and it enhances our work.
We have a team approach to clients. Clients don't have the traditional single point of contact, rather they get to know and work with a team that has identified roles and responsibilities. It means we thrive on constant communication. We view candid feedback as a tool to help ourselves and others be successful. We back each other up, but own our choices and have the freedom to make the decision we believe is right for the client. We balance responsibility, accountability and a supportive environment.
We do work that makes an impact. Whether that's for a social cause, in our geographic community or with a cause about which we're passionate, we focus on work that changes the world for the better. If we don't believe in it, we don't do it.
We're allies and advocates. As a female-owned business, we're fierce feminists. We try to listen and learn to what strong allyship means for members of the LGBTQIA+ community, people of color and so many more. We work to do better.
We strive to create an environment where we care about our coworkers and clients, minimize frustrations and do great work. We try to be good people. We work for good causes and good people. When we see something that needs to be fixed, we say something and work toward a solution. And this mentality, paired with smart people, helps us do great work that changes our world.
WANT TO BE A PART OF IT?
Send an intro email outlining why you want to be a part of the team and what your work style is, a separate PDF with your salary requirements and references, your resume and a link to your portfolio or a portfolio file to Principal Strategist and Owner Kate Snyder, kate@piperandgold.com. We're interviewing on a rolling basis starting in February 2019. Our goal is to find the right fit by early March. Basically, get your shit in now. We can't wait to see it.