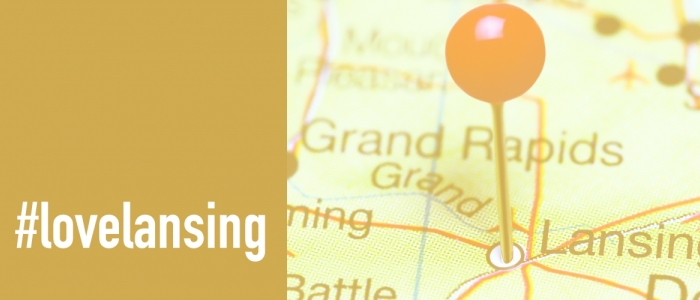 Several months ago as quarantine measures were in full force, P&G founder Kate Snyder was passing some time filling out a "hometown" questionnaire on Instagram. ...
Read More >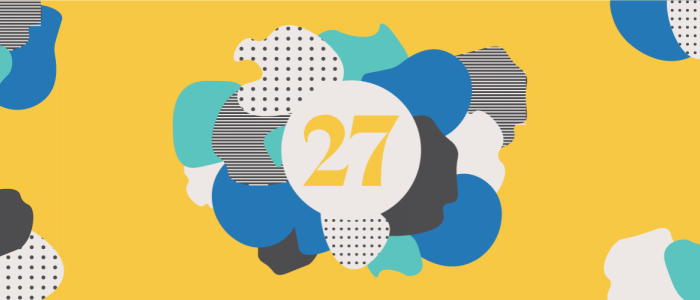 One of my favorite things about being a designer is how fast this industry changes. Each day there are emerging trends, new ways to connect and communicate with an audience, and there are infinite color and typeface combinations.
Read More >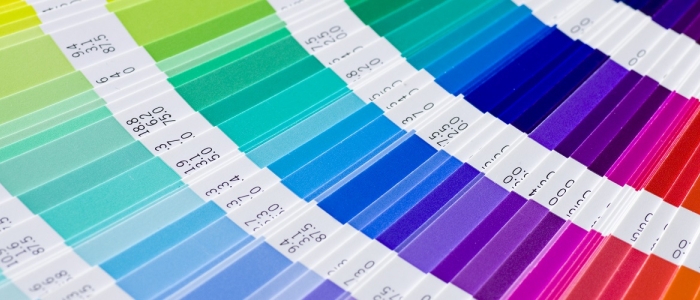 At Piper & Gold, we know we have the power to change our community – and our world – for the better. We show up every day committed to making a difference and having a good time while doing it.
Read More >