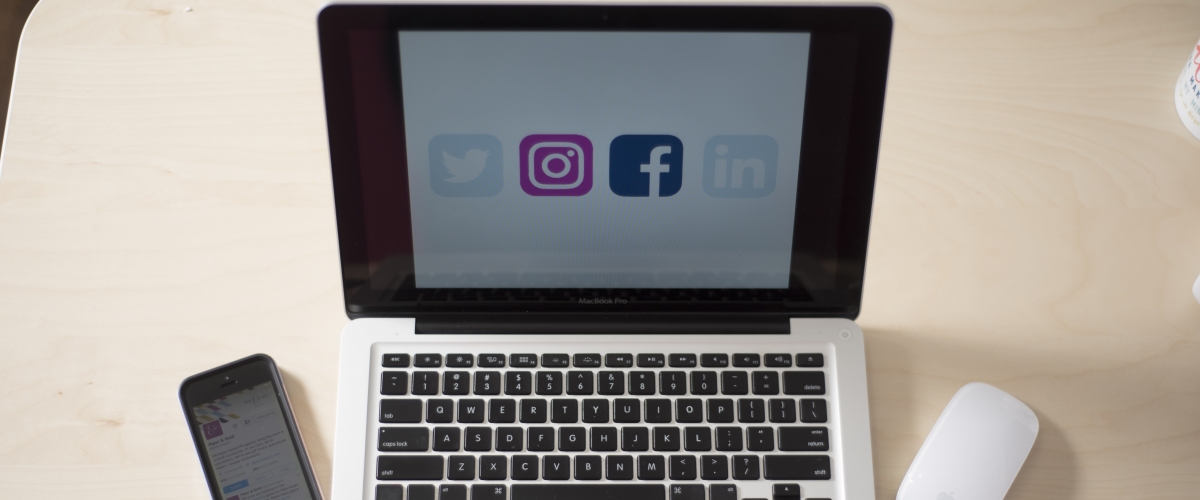 If a picture is worth a thousand words, how can you use visual tools to tell the story of your client, your business, or even yourself? I had the pleasure of working with the Michigan Farmers Market Association in March — both at their annual conference and again with MIFMA members Great Lakes Lavender Growers Group to explore that very question. Together, we prepared farmers, market managers and more to harness the impact of this crucial communications strategy.
Check out some of the tips and tricks from experts in the wide world of visual storytelling! 
1. Understand the whys of visual storytelling
We just KNOW visuals are more powerful than purely text-based content, right? It's part of our DNA to want to bring words to life through pictures or images. And, #science supports that. Our friends at TechSmith wrote a great blog steeped in data. One of our favorite takeaways? Adobe's finding that Facebook posts with images have 650 percent higher engagement than text-only posts. (That's a lot of percents.)
2. Know the functions of social media
When you distill it, social media is here to elevate, ease, educate, entertain and empower. And because we're doing our primary storytelling on social media, understanding the role social media plays in the daily lives of your audience can set your visuals apart.
3. Follow established do's and don'ts to ensure your visuals are relevant and effective
There are, of course, an immeasurable number of visual storytelling best practices out there. I liked these from Ashley Taylor Anderson at Ceros for their simplicity:
Say no to bad stock photos
Engage the senses
Tap into universal archetypes
Choose images that resonate
4. Experiment with different techniques
OK, pardon the multiple lists-within-the-list, but the Global Digital Citizen Foundation offered the following 10 smart and simple techniques — check out the article for details!
Show, don't tell
Remember first impressions
Make it move
Build an arc
Create conflict
Relate to people
Teach a valuable lesson
Use effective images
Hold their focus
Remember the Hitchcock Rule
5. Create inspired content
Still not sure where to start? Try these themes and approaches from Kyle Pearce:
Interesting history
User-generated content
Helping people
Team leadership
Happy employees
Behind the scenes
Reward true fans
Anticipation
Capture real-time trends
Photo collections
Products in action
The occasional selfie
Inspiring quotes
Video storytelling
6. Follow a simple strategy
You didn't think you'd get out of a listicle without some sort of strategy, did you? Strategy doesn't need to be complex, but it does need to be intentional. Here are a few things I'd encourage you to strive for when it comes to your visual storytelling strategy:
Commit to quality content
Define your audience
Define YOUR online personality
Define geographic reach and targets
Develop a few social and visual storytelling strategies and tactics
Follow general social media rules
Assign responsibilities
What about you? What are some of your favorite approaches to visual storytelling?