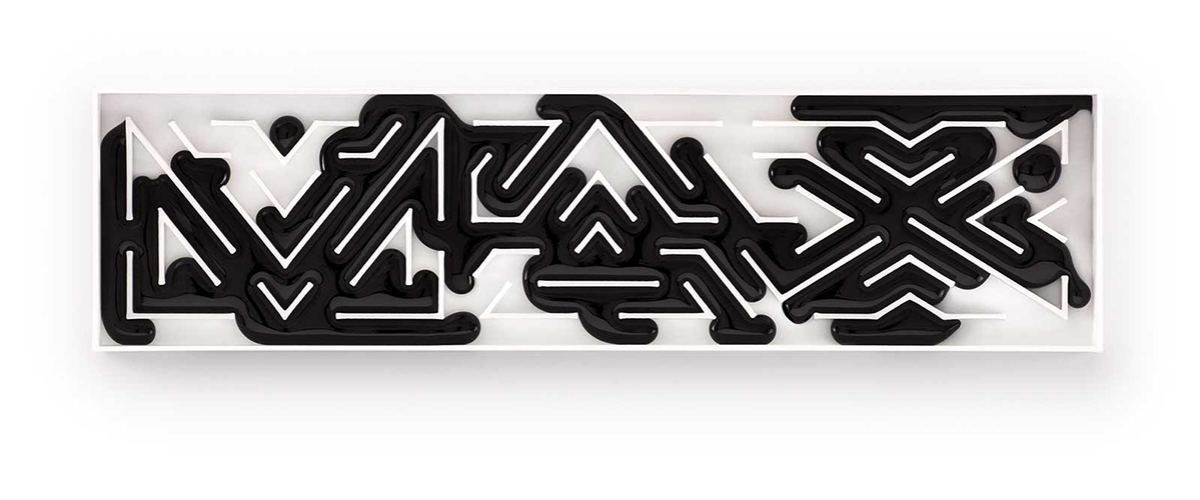 As a creative graphic designer (or creative strategist) surrounded by Type A personalities, I need time to be around like-minded professionals – people I can learn and gain inspiration from.
At Piper & Gold, we value the importance of continuing education. Each team member is given the opportunity to attend one major professional development conference, workshop, etc., once a year. This year, my dreams came true as I hopped on a plane to Vegas for the world-rocking Adobe Max.
Adobe Max is THE conference for creatives. The week-long conference is a jam-packed week of inspirational presentations by famous designers, workshops for testing out the newest developments in Adobe software and networking with like-minded individuals from around the world.
The conference taught me more than just what fonts should be paired together or how to utilize the pen tool to its best capabilities in InDesign. It taught me how to survive in the competitive and fast-changing creative world.
1. Vegas is wild and Adobe Max is no joke.
Going to Vegas alone for a week sounds like a riot, right? Well, yes and no. The extravagant décor and fancy dinners are best enjoyed in the company of others, but being a solo Vegas visitor pushed me to make friends. I met several designers from similar size agencies and bonded over the tasks an in-house designer is faced with. We attended our sessions and met up at the end of the day to have some fun at Max Bash, the celebration at the end of the conference complete with acrobats and live performances.
2. A room filled with 12,000 creatives is unique.
Not only did it provide some decent people watching – hello pink hair, crazy outfits and kick-ass tattoos – but it also gave me a chance to pick the brains of creative geniuses and overhear exciting chatter about the keynote speakers.  
3. Fancy gadgets are my kryptonite.
Adobe Max is known for their yearly Sneaks – the sneak peek session announcing the new developments from the Adobe team soon to debut to the public. One of the most exciting announcements was the creation of Adobe Xd, a tool for mobile application design and development. Between the release of new Adobe software and playing with virtual reality goggles courtesy of the Google vendor booth, I was nerding out hardcore. Although not all of these new technologies will be fully integrated into the P&G office, knowing the software will benefit the company as the world continues to shift further toward the use of artificial intelligence.  
4. Keeping up with trends is 100 percent necessary.
Stop. Using. Instagram. Filters. JK, but really. Learning what's on trend is essential to staying relevant in design. Attending conferences, watching the Adobe video tutorials, subscribing to design magazines and even scrolling through Instagram can help you stay current and keep your work looking fresh.  
5. Awesome design takes time, and it should be appreciated.
During a session lead by the grizzly and ever-so-hilarious Aaron Draplin of Draplin Design, he shared a Harvard study about the importance of good design. He explained that 94 percent of a piece's impact is in the design. Design is taking over the business world, and many business professionals are recognizing the time it takes to create pieces that make an impact on their community on behalf of their client. At P&G, we have a process that was created to allocate more time for good design. We work every day to tweak and modify the process to improve it, knowing that quality is better than quickness.  
6. There are so many badass creatives in the world.
The keynote speakers were amazing. From hearing a Q&A with New York's hottest DJ and music producer, Mark Ronson, to seeing the masterpieces of one of National Geographic's first women photographers, Annie Griffiths, it was hard not to walk out of the venue with an urge to go out and create something incredible.