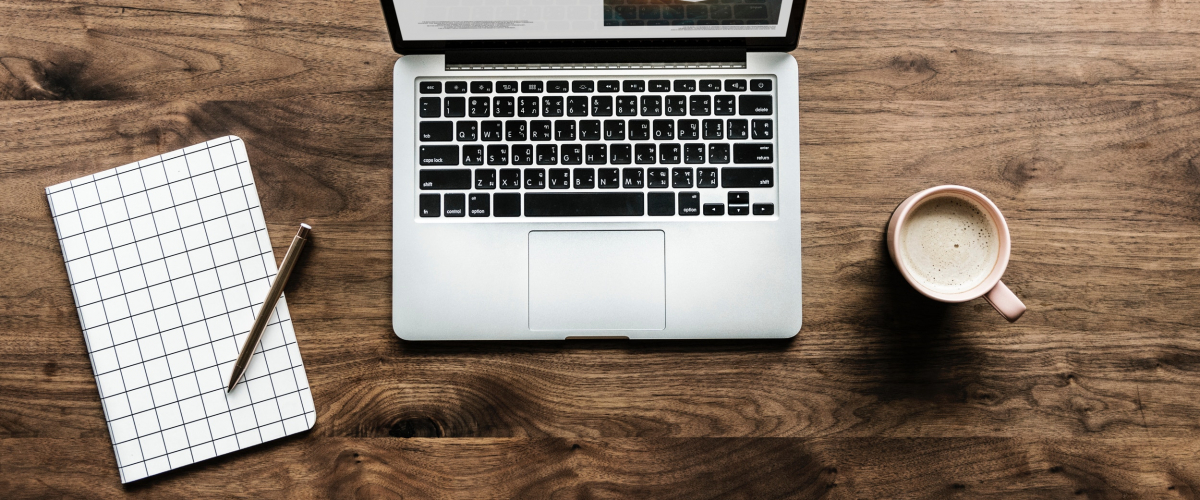 In the PR world, most of our days are spent drafting press releases, communication plans and compelling content. But we also have the opportunity to create intentional solutions through the art of design. In fact, it is a crucial part of the work we do. From company rebrands to annual reports, form plays an equal role to function.
Enter the student creative strategist. We are looking for a graphic design student who believes words have power and wants to support the creative strategist by marrying art and prose to help our clients tell their stories well.
Here's what we are looking for:
Someone with a minimum of two years experience working with Adobe Creative Suite, particularly Illustrator, InDesign and Photoshop. Experience with After Effects and Premier is a plus.
Someone who has designed digital or print collateral experience in a job or internship.
Someone who has experience working with social media platforms.
Someone who is enthusiastic and fabulous, but organized and detail-oriented.
Bonus points for basic knowledge of the print process!
Someone with exceptional time management skills and ability to work under tight deadlines.
Someone who enjoys a good gif and/or meme.
Also, we value your time and believe only in paid internships. We're looking for a student who can work 15 to 20 hours a week starting in January.
If you're ready to use your killer design skills to make an impact, submit your resume, link to your portfolio website or a PDF of your portfolio to Caleb Johnson, project strategist, at caleb@piperandgold.com by Monday, December 3 at 8 a.m. If you'd like more information, you can download a handy PDF here.