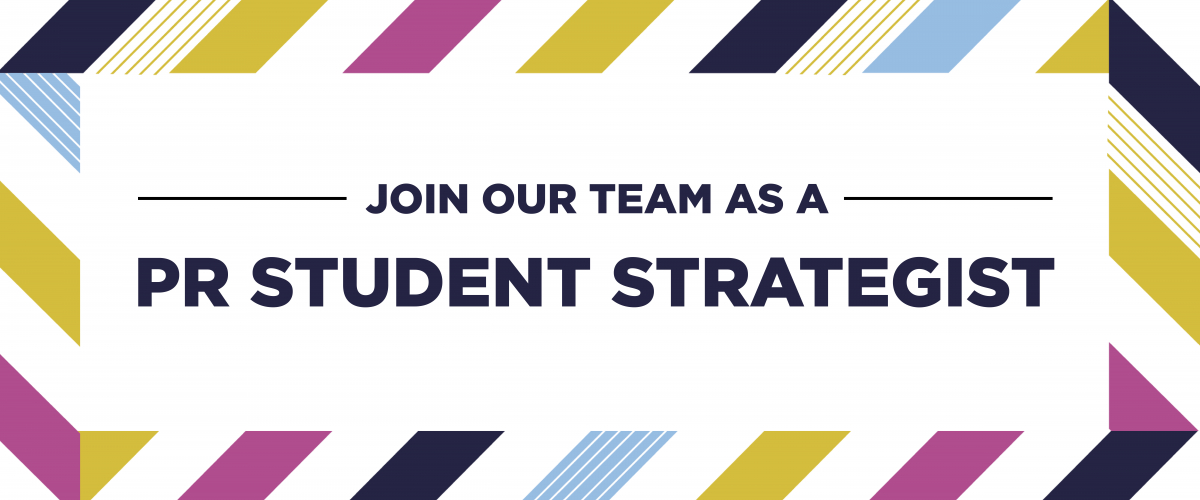 We all want to wake up every day knowing we're going to accomplish something that matters. At Piper & Gold, we are committed to inspiring hope and leading change. We do this by standing up for our communities and for the organizations and people we serve. We look for the light in the darkness, and we know each of us has the power to be that light.
If you're looking for an opportunity to be a part of something bigger than yourself, we'd love to have you as a part of our team! We are looking for a PR student strategist to join P&G for the summer. 
We value your time and believe only in paid internships. We're looking for students who can work about 20 hours per week.
We are looking for a PR student strategist to assist with social media projects, writing and research, community involvement and so much more.
WHAT DOES SOMEONE IN THIS POSITION DO?
Write. A lot. Columns, features, blog posts, newsletters and magazine writing.
Work on social media projects such as content development, photos, graphics, analytics and influencer engagement.
Learn and refine how to use Facebook, Twitter, Instagram, blogging and more to promote organizations and educate audiences.
Work on promotional, writing and research projects for inspiring nonprofits and government agencies.
Work on media research and building media lists for a range of clients.
Get involved in the local PR community including Central Michigan Public Relations Society of America.
WHO'S GOING TO BE A GOOD FIT?
A current junior — or sophomore with lots of experience — college student.
An exceptional writer. Must love AP style.
Someone with a voice and personality that translates to digital content.
Someone who's enthusiastic and fabulous, but also organized and detail-oriented.
Someone who's independent and accountable.
Bonus points for previous internship experience!
If you're ready to make a difference, submit your resume and a link to your portfolio or at least two samples of previous class or internship work of which you are proud to Cassie Cotton, Senior Strategist, at cassie@piperandgold.com, by 11:59 p.m. Sunday, Feb. 9, 2020. Anticipated start date for this position: May 2020.