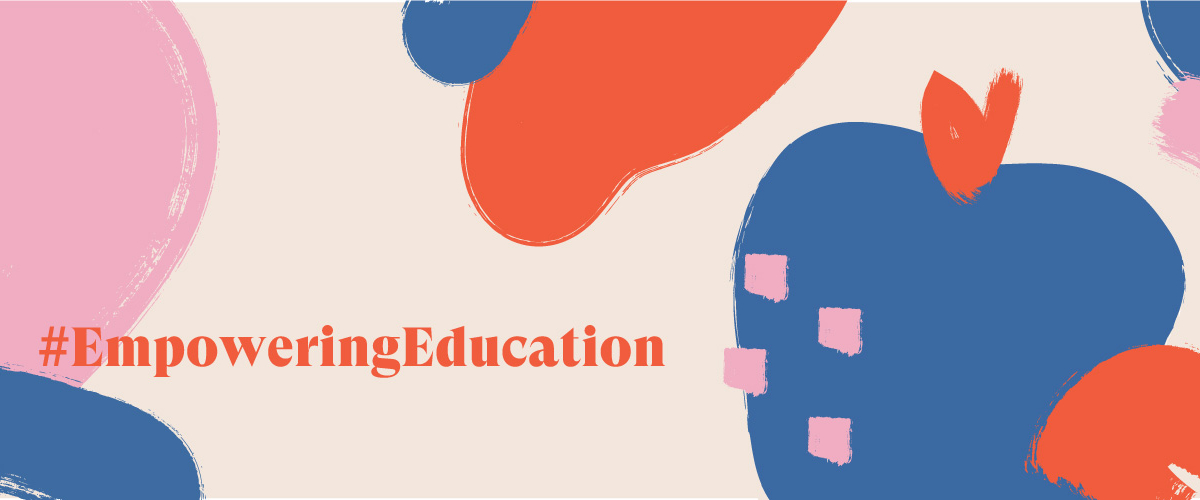 At P&G, we do a LOT of work in education -- early childhood, Pre-K through 12, higher education, associations, coalitions and more. 
Education is also core to the field of public relations itself. As PR strategists, our goal is to educate people and get them the knowledge that will help them on so many different fronts.
So it feels natural for us as PR practitioners to be evangelical supporters of our education system and its smart, dedicated, hard-working educators in all their forms.
And it felt inevitable that we needed to spend the month of August talking about education. We're eyeballs deep in back-to-school communication for gobs of clients, and there's just something irresistible about apples, pencils and fresh notebooks (even if those are far from the reality in many classrooms today).
Come along with us on social this month as we celebrate our educators, work to support and empower them, and doodle away about the nostagic, current and future visions of education as they dance through our back-to-school heads.