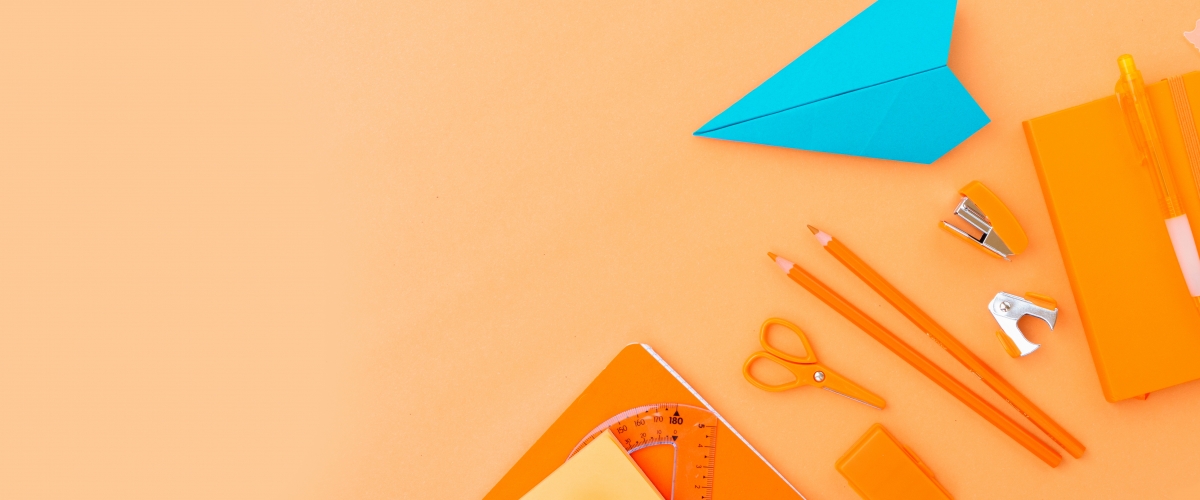 Showing love for #lovelansing: Locals stepping up to support our community
Apr 20, 2020
Recently our founder, Kate Snyder, did some crowdsourcing about what kind of information people would actually find helpful right now, instead of just being more noise and clutter.
One of the top responses? Entertainment.
And because we're still bursting with Michigan and hometown pride despite all the bullshit happening in our town (we stand with #thatwomanfrommichigan), we thought we'd help narrow down the entertainment options for you to showcase our #lovelansing's own helping to encourage people to Stay Home, Stay Safe by keeping them entertained, calm, fit and more.
BONUS: They're all free.
Take a look and find some new entertainment for the weeks ahead!
For staying fit:
Hilltop Yoga is providing classes through Facebook Live, ranging from beginner and basic classes to kids yoga and power sessions. It's asking that those who are able to afford their classes to register using Mindbody or their website to help support their studio. But, if you aren't able to, the classes are still available to be streamed on Hilltop's Facebook page.
Just B Yoga is also offering online classes through its Facebook page. It's a donation-only yoga studio (how incredible is that?) and is founded on inclusivity, accessibility, sustainability and social justice. Its streaming classes include home yoga practice, curvy yoga, yoga basics, empower yoga and chakra flow yoga.
Looking for other workout options? Release Fitness is posting live Facebook workouts Monday through Friday at noon and Tri Fitness has a private Facebook group where their team is posting workout videos. Request to join it here!
For the littles:
For creating and artistic expression:
For watching and learning:
Storyfriends is a stream of consciousness video series for friends of all ages, hosted by Dylan Rogers at The Robin Theatre in Lansing, MI. The videos are about ten minutes long and topics range from guest appearances from Farmer Adam from Ten Hens Farm, to learning a song about bears in Korean, to "unintentionally bird-centric" (which seems like the perfect episode for our Senior Communications Strategist, Malorie).
During lunch every week day, local Author Allison Spooner is doing storytime for adults. The bite-size stories may be dark, funny, something from one of the author's short story collections or something brand new, but they're all around five minutes long. They're a perfect way to take a quick brain break!
Lansing Community College Community Education provides critical support to entrepreneurs at any stage of development, but right now its Facebook page is focused on youth and adult enrichment. Its team has been posting "Serious Fun" online lessons, like this one on amphibians, on its Facebook page.
For business:
Marketing Agency MConnexions is hosting a special Q&A series on Facebook called ExpertConnexions. The topics are targeted toward business owners and include internal communications, challenges for startups and preserving cash flow.
The Lansing Regional Chamber of Commerce is hosting free webinars. You don't have to be a member to tune in, but you do have to register. You can find information on the upcoming webinars on its Facebook page.
Although these resources are all free, we encourage you to find ways to support these local businesses right now through financial donations or any other means you have if you're able. 
We love our #lovelansing community and we're so thankful to be surrounded by so many epic creatives and professionals who are busting their asses to provide bits of light through entertainment right now.