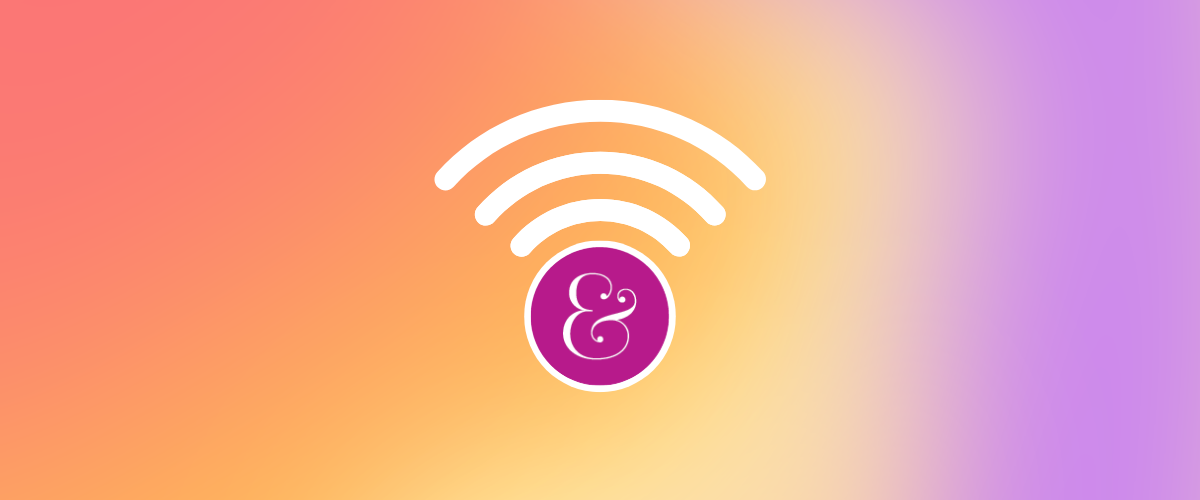 Written by Kate Snyder, APR and Kendall McCarthy
When you find problems in your community, you need to be both proactive and reactive — listen, ask questions and stay engaged with people who are most affected by the issues. It starts with listening. After you listen to those in your community, bring them together to engage around the problems they're facing.
Once you identify a gap in your community and see an opportunity to help fill it, it's time to spread the word. If you want policy changes, you need to make your story matter to government officials and the media. Policy is often hyperlocal, and if those relationships are starting when you're desperate for change or need something, it's often too late.
Building relationships with legislators and state departments starts at the local level. You have to remember that legislators have competing priorities: representing their constituents, representing their parties and allies, and positioning themselves for reelection. Think about how you can help them reach some or all of these goals. We use these tools to build relationships with these connectors:
Coffee chats.
Virtual town halls.
Newsletters.
Social media.
One-on-one-meetings.
Staff relationships.
Events.
Visits.
Proclamations.
Celebrations.
Media relationships are essential as well and should be built long before you need to promote an issue or ask for coverage. Reach out. Say hello. Share your vision and mission and let them know you're here to help however you can. Of course, there are additional intentional steps you can take, including: 
Writing your own feature stories and sharing them on a variety of media platforms.
Press releases.
Offering to serve as secondary sources on related, relevant coverage.
Social media posts tagging media and thanking them for their work.
Event invitations so they can get to know your work.
When thinking about "media," you don't just have to include traditional news outlets. In the digital world we live in, influencers and bloggers might have just as much power as entire news teams. Really think about which audiences would be interested in what you have to say and then find the sources they're listening to.
For both media professionals and legislators, focus on how your story helps them do their job and reach their goals. When sharing a story with a media professional, try to tie your event or issue to something newsworthy. Is it the first event of its kind? Does the problem in your community tie to a national issue? Do some research to figure out the best way to pitch your story. For more information on media relations, check out our Media relations 101 blog.
One way to get people's attention is by creating an exclusive event for them. When Impression 5 Science Center opened their new FLOW: A Water Experience exhibit, we knew this was something people should know about. To spread the word, Piper & Gold created a media advisory and press release to send to local outlets inviting reporters to a special preview event to experience the exhibit one day before it was open to the public. We also invited influential Michigan bloggers and their families to the event.
During this event, attendees heard from the executive director of Impression 5 and sponsors of the exhibit about its importance. And, of course, they got to experience the fun firsthand. Overall, this event engaged 13 media outlets and bloggers, resulting in seven pieces of media coverage with 11.9K estimated views combined.
At the end of the day, one of the most powerful tools in policy and communications is telling stories. It's about humanizing the issues. Whether with a legislator, local media, in a community setting or one-on-one with a family member, stories create emotional attachments and ties. They're how people understand and empathize with what's behind policy decisions and why they're so important. There is immense power in sharing your own story, and facilitating opportunities for others to share their stories.
You don't have to do it all, and you don't have to do it all right now. Pace yourself and take small steps every day to create listening, leadership and connection opportunities that align with your goals, vision and values as a leader.