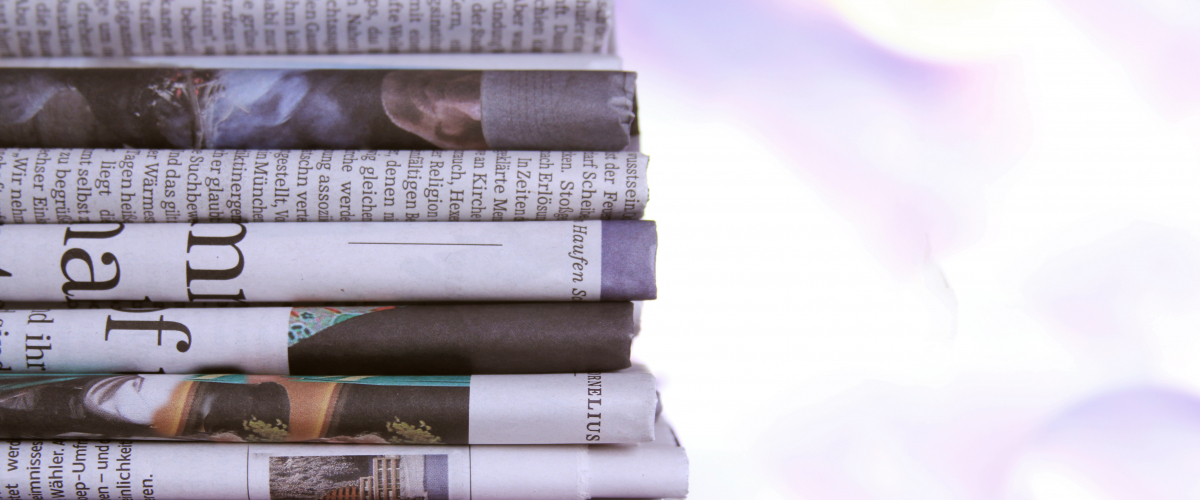 A lot of PR folks think the age of the press release has passed. But for many of us working in small and mid-sized markets, releases still have a relevant role and function if done right.
Press releases are an evolving art. Nowadays, it feels many read more like a feature or a blog post, which is great, because often in a small market, they'll be run verbatim or can actually serve AS a blog post for a client (work smarter not harder, y'all).
So how do you make that press release relevant?
1. Understand what is news. (Spoiler: Events aren't news.)
To understand news, you must consume news. Fewer and fewer of people in PR today came from newsrooms, and we're likely to see that trend continue. Which means even for PR folks – and certainly for organizations managing their own communications – it can be hard to know what is news. The best way to tell? Read news. Voraciously consume media from the organizations you'll be pitching, and analyze the style, type and topics of content so you can mirror them in your releases.
2. Find your angle.
With massive cuts to newsroom staff around the nation and globe, news producers are having to change how and where they get information. Increasingly in small and mid-sized markets, GOOD public relations can help fill that void. At P&G, we've seen press releases shared as posts on social media or published as an online article in just the last week. Well written, creative and captivating releases can be a resource for those trying to ensure the public are informed, so think of a release as the final published piece. Write it impartially and make it something YOU want to read. It can't be a throw-away, or news media will just throw it away. Instead, make it dynamic and compelling. Hell, try ACTUALLY interviewing someone for it, and see what happens. Write the release like a feature and take it beyond simply informational.
3. Know your audience.
I'm not talking about your target audience for your client or campaign. I'm talking about news media as an audience in and of itself. Know what pressures they're under. Understand who their audience is, and how your content can help them in informing and educating those readers, viewers and listeners. Understand their multimedia content and address it with your release and pitch. Don't just use the media to get to your client's target audience. Understand them, and help them. 
4. Adjust your expectations.
Events aren't news. Okay, okay, sometimes they ARE news. But an open house? A holiday party? Not news. It can still be worth it to send out a release about these topics, but you've got to have realistic expectations. A basic new hire release is going to get picked up in a very specific place and way. A purely informational event release is likely going to end up on a community calendar somewhere. You've got to have realistic expectations for a release. If you want it to do more, put more time, energy, analysis and creativity into it.
5. Say thank you.
Is it a reporter's job to bring information to the masses? Absolutely. Do reporters owe it to you to cover your story? Absolutely not. There are countless stories to be told out there. If someone finds value in yours and helps share it with others, thank them. Just when we thought working in the news industry couldn't get harder (doing more with less, constantly at risk of being downsized, watching countless friends and respected colleagues lose their jobs), we entered the era of fake news and an outright attack on the free press. So do these folks a solid and when they do something good, acknowledge it. When they help inform people of something important your client or organization is doing, say thank you. After all, PR is about building relationships. Gratitude is an essential component of any real relationship, and reporters deserve as much gratitude as we can give them.